WELCOME TO THE GLITTERING WORLD OF PARTY PLANNING IN THE NORTH WEST, IN C4'S NEW DOCUMENTARY, MILLIONAIRE PARTY PLANNER.
Millionaire Party Planner Broadcasts at 10.00pm on 30th December on Channel 4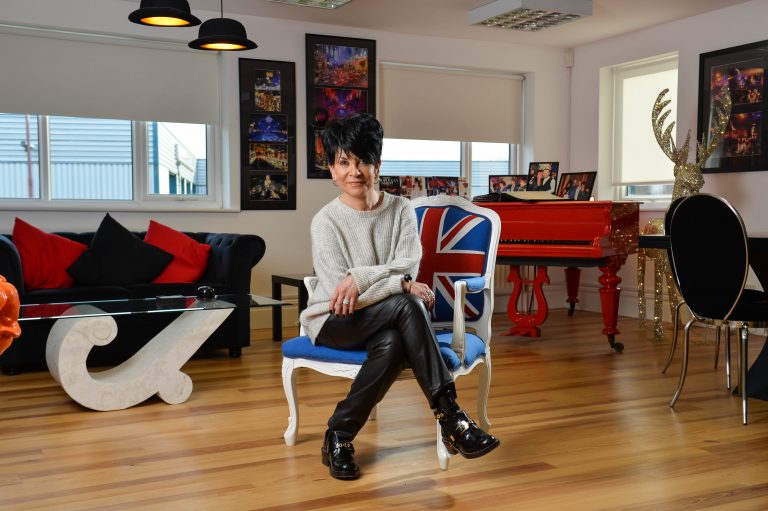 From the cube in your drink to dynamic ice sculptures. Table centrepieces to dramatic floral installations. Canapes to authentic street-food experiences. The party industry in the UK is now worth millions and with the well-heeled splashing out up to a million on parties, weddings and special celebrations, Party Planner Liz Taylor has never been so busy
Liz, who has been in the business for over 30 years, knows that in this ferociously competitive industry you're only as good as your last bash.
Helped by Liz's expert team of "super suppliers' – a chef, florist, lighting director and personal assistant, Liz will be throwing three lavish parties.
SEE CLIP: The Millionaire Party Planner
Across the hour we'll discover what exactly does it take to stay on top of your game in an industry that can earn you over £100k a year.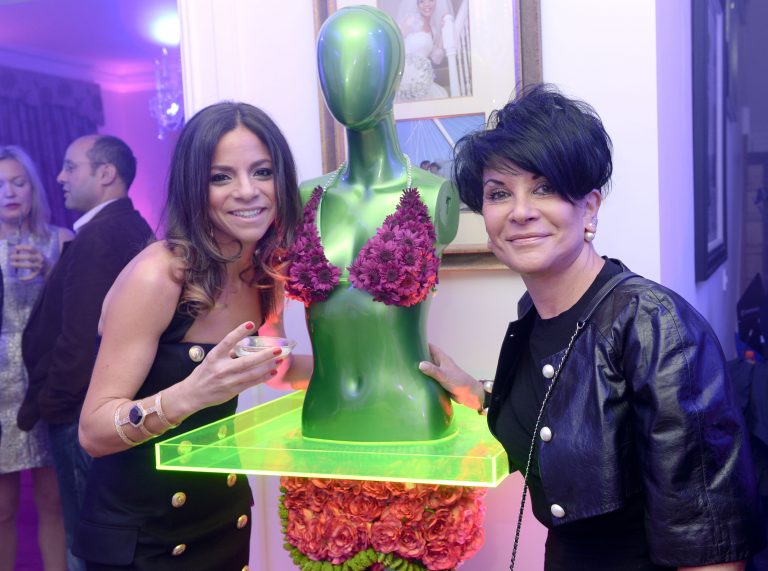 First on the agenda is to organise a big budget 40th birthday bash for Liz's nutritionist. Liz has decided to transform her home into a nightclub complete with a cocktail bar and disco. Exotic canapés created by the chef to Madonna and a 3D birthday cake featuring the party's host on the treadmill are just some of the crazy and creative ideas on the menu.
Next on the list is a Bar mitzvah where it's all about making a grand entrance to the party.
Then finally there's Marina Dalglish's charity ball. With over five hundred guests attending including footballers and soap stars, this is one of the North West's biggest nights on the social calendar. But with just 48 hours to go, trouble is brewing… Liz hates the dance floor, the entrance is 'shocking' and the pudding is terrible. It's all change at the eleventh hour as Liz battles to get one of the most important events of the year right on the night.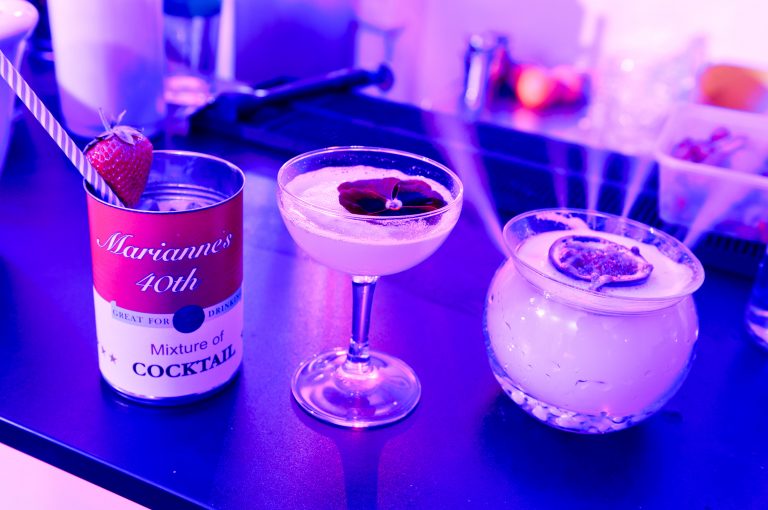 Liz Taylor said: "I'm hugely excited to invite viewers into my challenging world of party planning. I have had to be a fearless and feisty, fabulous and fun businesswoman committed to delivering the very best of parties!
The Millionaire Party Planner will be packed with high drama, extravagant spending, lavish locations, high fashion, incredible food and flowers & multiple party reveals. Executive Produced by Oliver Wright.