>>> Click here to view the full article on Insider Media
Insider's roundtable heard from Manchester businesses who debated how Manchester can emerge from lockdown with forward momentum and renewed vigour.
Lockdown has had a profound impact on people and businesses across the UK. Insider held a debate focusing on Manchester city centre and how we reimagine the spaces and interactions of our working lives in the months and years ahead.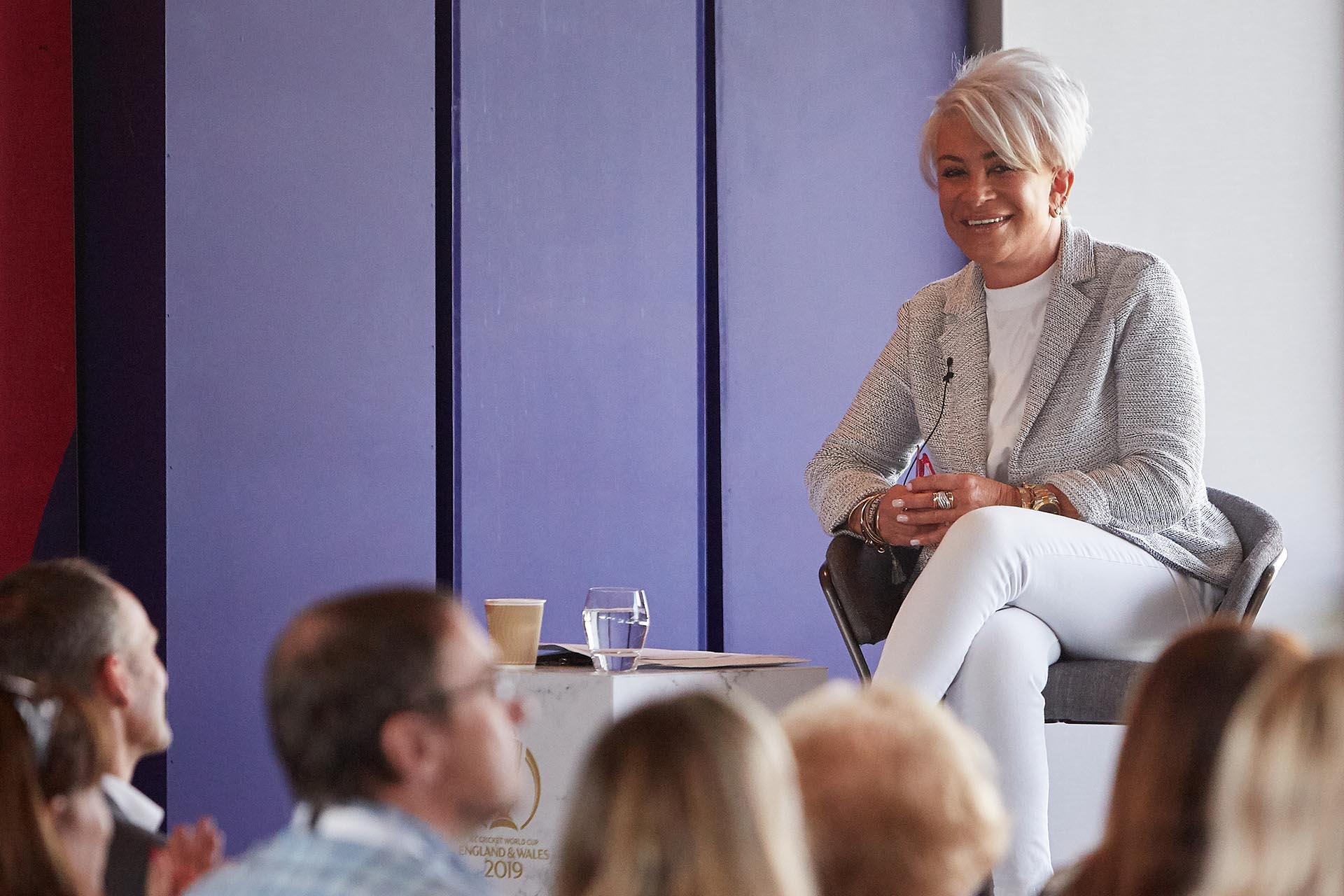 I launched a new consultancy during lockdown as I saw an opportunity to support restaurants and bars with my black book and with my knowledge. For me, it's been a great opportunity to expand the brands I have but the events industry is completely on the floor at the moment. I got a booking in January that was cancelled today. I feel very strongly about the working environment. I don't think working from home is an option. Restaurants have made significant investments, they're strong brands. Furlough's going to finish soon, and one way or another we've got to keep the brands alive. I think that the restaurants and the bars are the only things that are giving people the confidence to carry on because there's nothing else out there at the moment.