Launches. Brand Awareness. Business Expansion.
Whether you're looking for support to expand your business, raise awareness of your brand or execute a new opening with maximum impact, hospitality consultant Liz Taylor knows how to get it done.
Liz has spent a career in an evolving industry that relies on customer understanding, effective communication and creating an experience that will be remembered for the all the right reasons.
She has not only dominated the exclusive events industry for more than two decades but has also worked extensively with luxury fashion, lifestyle and hospitality brands. Taking all the knowledge and expertise she has cultivated around the power of brand identity, creating her own independent hospitality consultancy has been a natural evolution.
Liz now works with a range of brands and businesses as a hospitality consultant, advising on how to improve customer experience in order to implement and meet key goals. She is a hospitality consultant that has a keen eye for the details, ensuring that all opportunities are rigorously evaluated and potential is maximised. Seeing revenue streams that others miss. And importantly, she is a hospitality consultant that brings creative ideas to deliver on those revenue opportunities.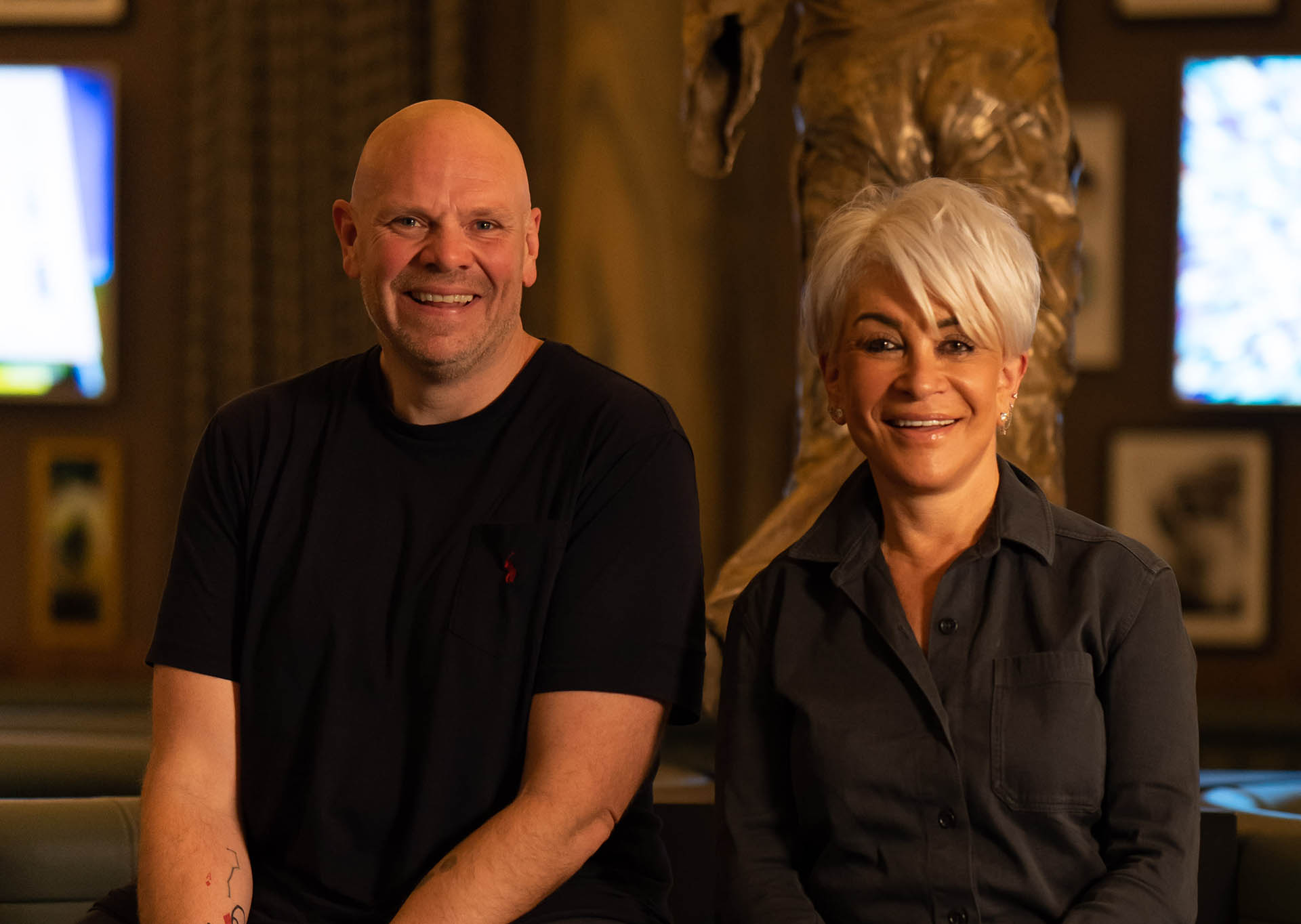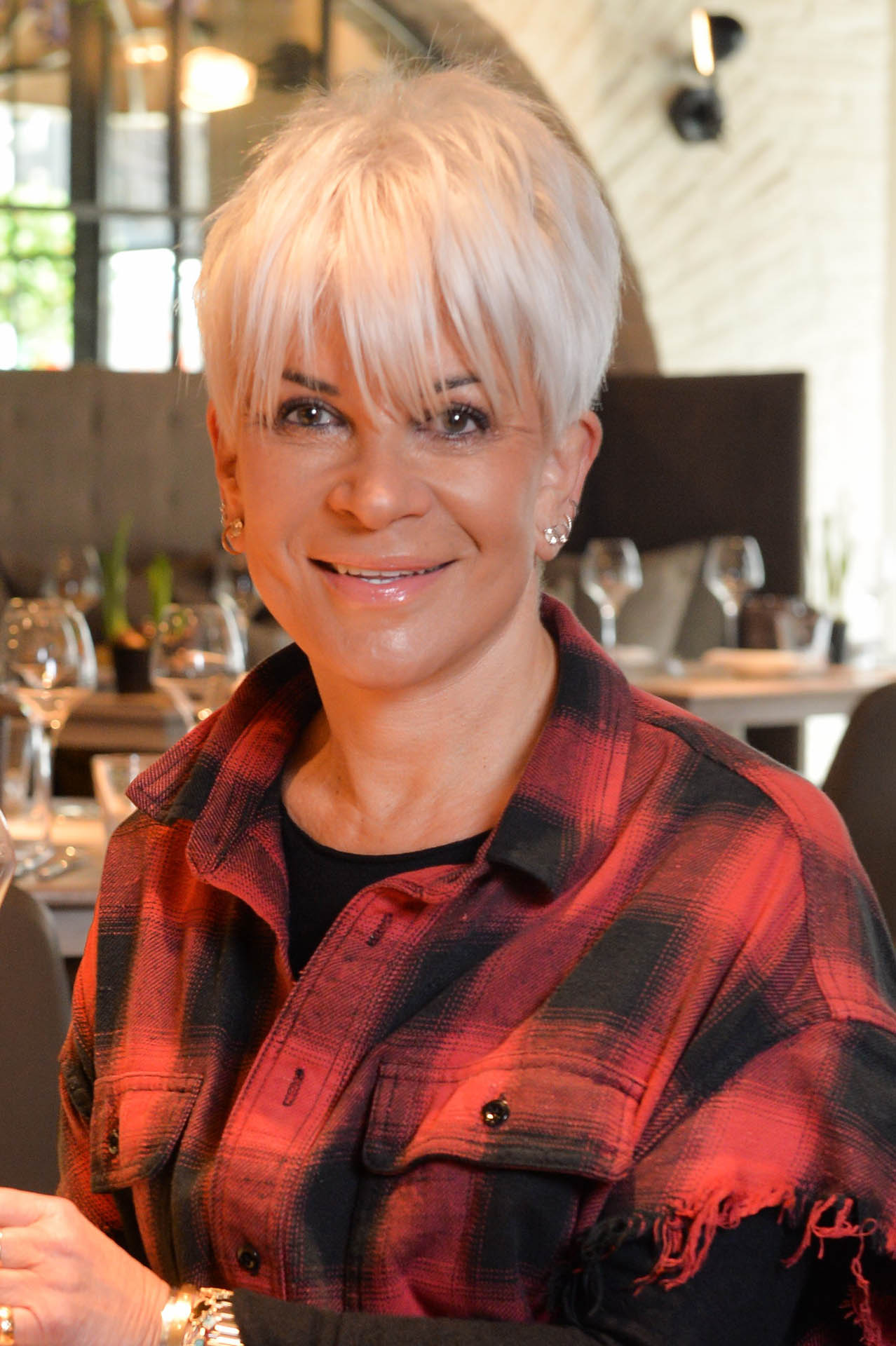 CASE STUDY:
The launch of Victor's at Home During a Pandemic. Liz Taylor Consultancy provides support to a restaurant team in evolving their business to capture the 'at home' dining sector in 2020 Bringing the Brand Home - Liz Taylor Consultancy (liz-taylor-consulting.co.uk)
'The luxury sector is all about experience,' explains Liz. 'Service, attention to detail, communication, businesses underestimate that these three things are at the top of any menu whether it be at an event, in a hotel, restaurant or bar. These are key in the recipe for success and will be the deciding factor as to who returns and who doesn't.'
As a hospitality brand consultant, Liz has advised clients and opened her black book for restaurant openings, influenced training programmes in the hospitality sector, created innovative incentives for customer engagement and gone beyond the bounds of creativity to inject uniqueness into brands.
An independent hospitality brand consultant working as an extension of your team, Liz will apply her knowledge of the luxury sector to help grow your business and drive results. Customer retention, growth, sales, brand consultancy, strategy – whatever your objective Liz can help you and your team achieve it.
To discuss more about your business needs get in touch via our CONTACT page.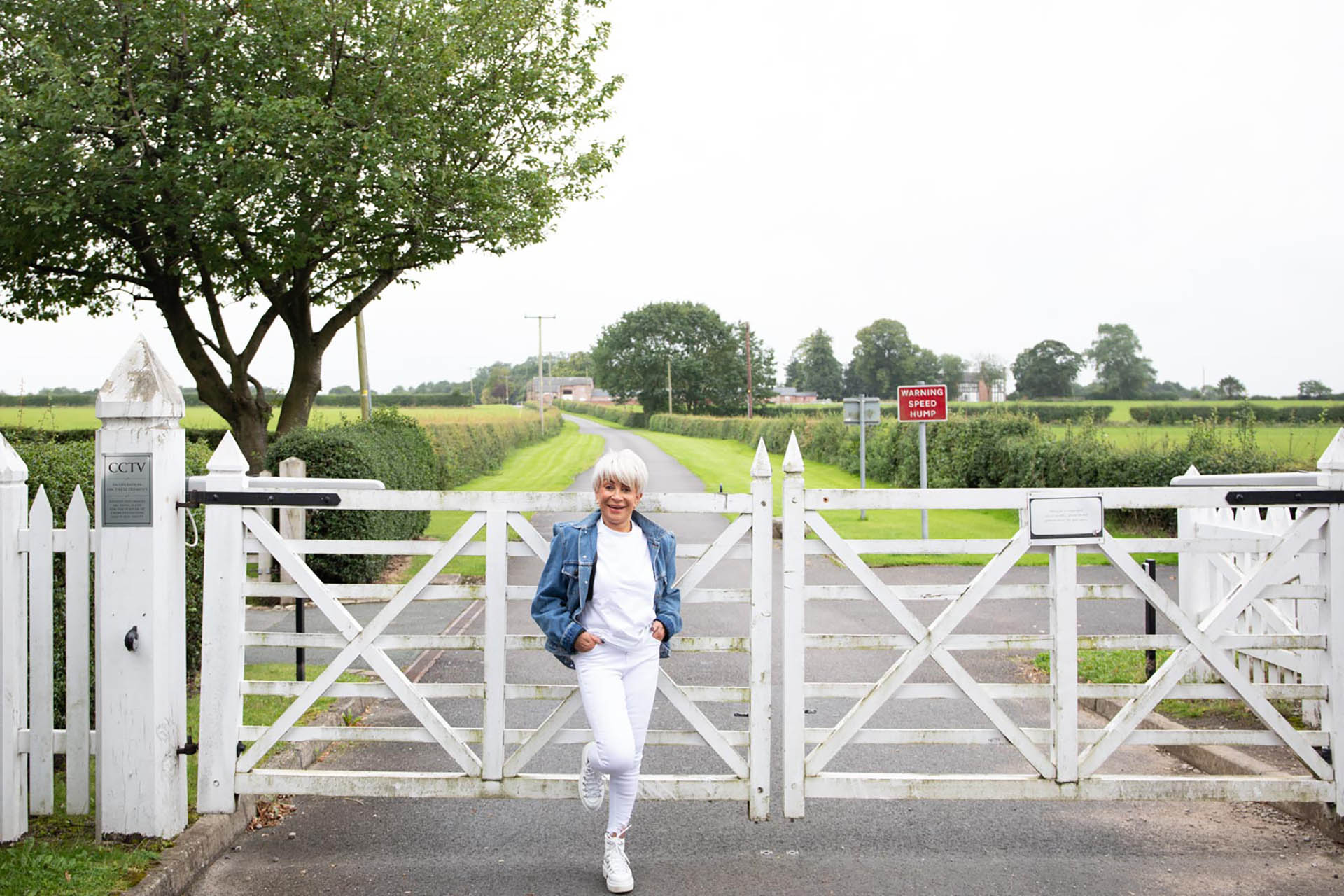 CASE STUDY:
Maximising the Potential of Tatton Estates. The Liz Taylor Consultancy team worked with owners to utilise their estate and lands as an outdoor events venue. The Tatton Social Launches - Liz Taylor Consultancy (liz-taylor-consulting.co.uk)
With an impressive black book of contacts and a roster of skilled, expert freelancers, Liz is able to provide support across branding, design, PR, marketing and events. With a hands-on approach Liz has worked with both established names and niche brands to achieve their specific goals.
To discuss more about your business needs get in touch via our CONTACT page.