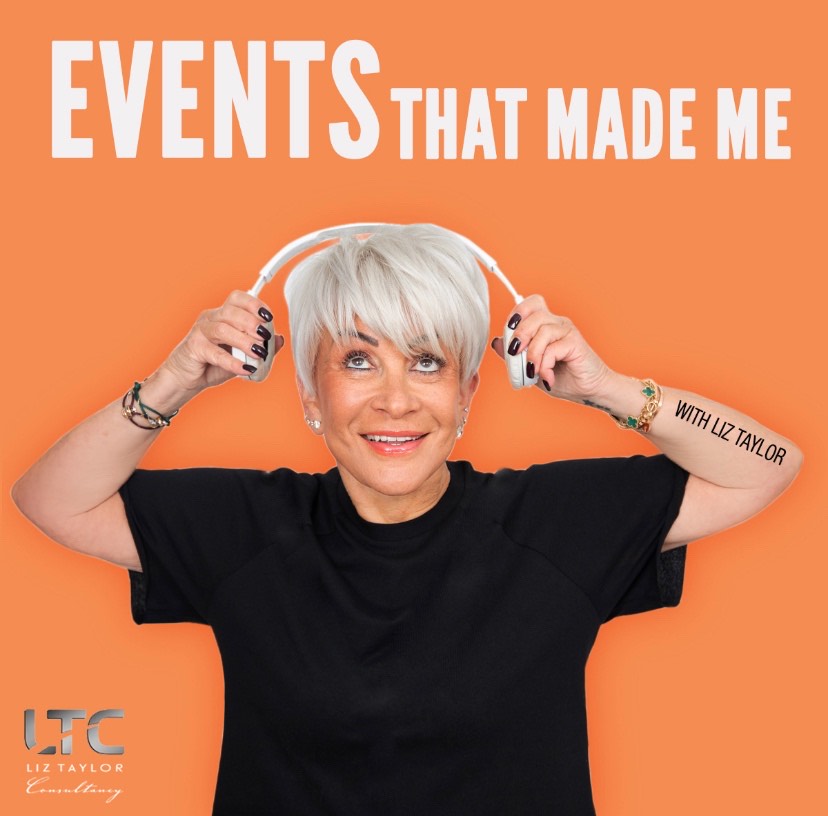 Celebrities and business leaders about the events and life lessons that contributed to their success.
Liz has been organising events for 30 years and in this podcast series, opens up her black book to invite an eclectic mix of people to discuss the events that made them.
Every interview is accompanied by an "Air Extension" - an episode dedicated to Liz's breakdown of the themes from each interview.
Click the images below to go to the podcasts...