Liz Taylor Consultancy;

what we do
CEO and business leader Liz Taylor combines her expertise, passion and creative flair in work as a successful hospitality consultant, motivational speaker, media commentator, music manager and podcaster. Tell me more...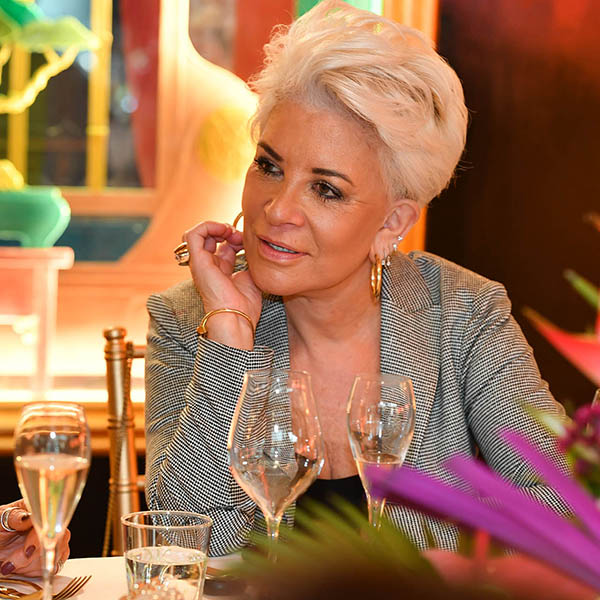 Liz Taylor Consultancy

; what we do
CEO and business leader Liz Taylor brings the knowledge, expertise and passion of 20 years spent at the forefront of the events and hospitality industry to help move your brand forward and motivate your team Tell me more...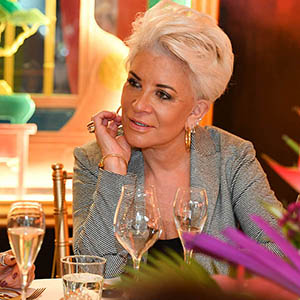 HOSPITALITY CONSULTANT
---
Having spent 30 years producing exclusive events for a discerning private clientele and high-profile corporate names, Liz Taylor innately understands how to deliver exactly what your brand promises. As your hospitality brand consultant, she will bring the creativity and ideas to deliver beyond client expectation. Whether you're looking for support around a new launch or strategy for growth or rebranding, Liz applies her expert knowledge of the hospitality sector to drive measurable results. Tell me more.
---
MEDIA COMMENTATOR
---
As a renowned power player in the hospitality and events industry, Liz has become a regular face - and indeed voice - on both national TV and radio. Offering her expert commentary on everything from the impact of Coronavirus on the event sector, to royal weddings to women in leadership. A natural in front of the camera, she has appeared on the likes of This Morning and BBC Breakfast as well as starring in the Channel 4 documentary, The Millionaire Party Planner. Tell me more.
INSPIRATIONAL SPEAKER
---
Liz Taylor is a powerful, engaging and always original speaker for corporate events, trade shows, exhibitions, motivational workshops and training seminars. Sharing her knowledge of event planning, leadership and the luxury sector, Liz delivers her professional expertise in a style that's accessible and often laugh-out-loud funny. Her personal and professional journey is both entertaining and inspirational. Tell me more.
---
MUSIC & EVENTS
---
Liz Taylor is a leading celebrity event planner and corporate event organiser in the UK. Renowned for producing bespoke events all over the world, for a clientele that includes celebrities, Royalty and top corporate names. With the ability to spot unique talent, Liz also manages exclusive music artists; each embodying a passion for entertainment. Tell Me More
---
---
TV PROGRAMMES,
MOTIVATIONAL SPEAKER
AND EVENTS EXPERT

To see video of Liz in action:
from the Channel 4 programme -  The Millionaire Party Planner,
BBC Breakfast, This Morning on ITV or Channel 5 News


Click Here
A quarter of a century from the moment that broke a million hearts, Take That's Howard Donald speaks openly about his life in Take That with celebrity event planner and brand consultant, Liz Taylor, during the season finale interview of her Events That Made Me podcast. He reveals the ups and downs of life in one of the UK's most successful pop bands, including losing Robbie Williams from the group in 1995, and his deep personal passion for song-writing.Liz, who also happened to be in charge of Howard's wedding to Katie Halil in 2015, asks Howard about the split, which was in 1996 - a year on from when heartthrob Robbie Williams rocked the nation by announcing he was leaving the band.
Howard reveals that it was actually at an unassuming army barracks in Stockport, south Manchester, that Robbie's departure was decided.
Saying: "Why did we split up? Well, it kind of split off … Robbie left the room when we were actually rehearsing.
We were rehearsing in Stockport at the territorial army barracks. He left. And we made that decision, that crucial decision, to carry on.
--------
---