This week was finally the week I launched my own podcast, Events That Made Me; a long-simmering ambition that turned into an all-guns-blazing 10-week lockdown project from first recording to launch. After its first 24 hours Events That Made Me has become one of Apple's top-rated Business shows. I'm thrilled people are listening and that it's resonated with the audience. I wanted this show to be something that would make you both laugh and learn, and people seem to be really getting it. So with that in mind, I wanted to share with you some of the things I've learned from launching my own podcast…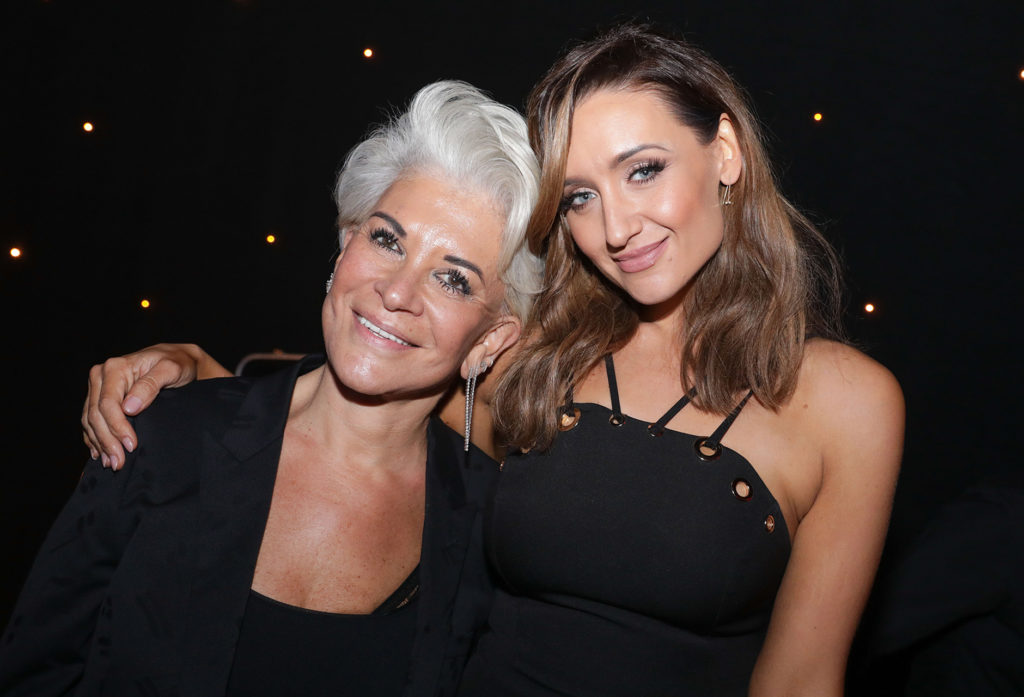 1. Never underestimate the value of your contacts
From actress Cath Tyldesley to royal florist Simon Lycett, to national treasures Eamonn Holmes and Christopher Biggins; the vast majority of the people I've interviewed for Series One have been people from my Big Black Book of Contacts. Individually excited about being a guest on my podcast, their willingness to come on and share their stories is testament to the relationships that have evolved over  the years. Proving that valuing people and investing in those relationships on an ongoing basis you build a strong and indispensable wide and diverse  network.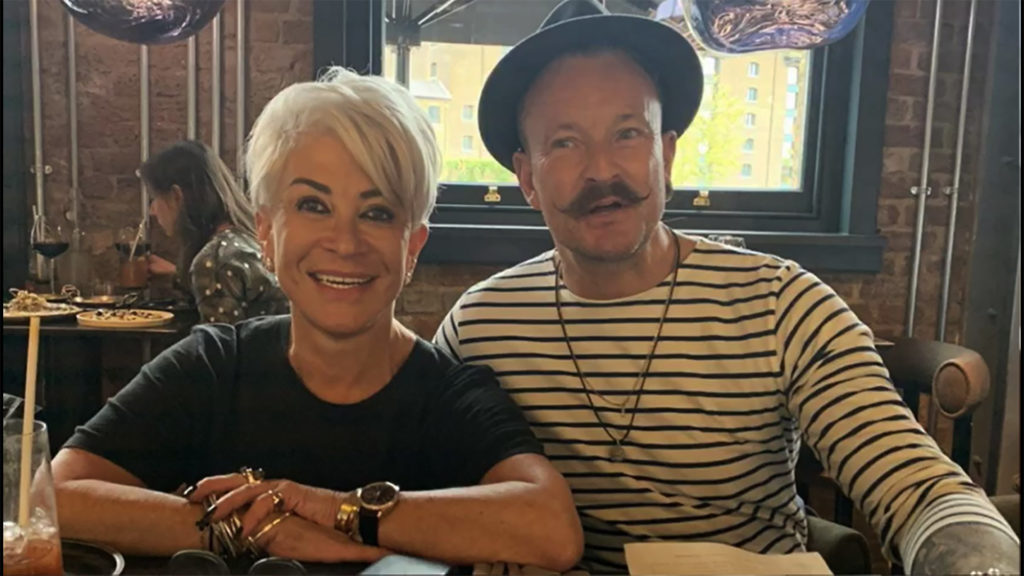 2. EVERYONE has a story to tell, always listen.
Everybody has a journey, a vulnerability and a tale to tell. Never underestimate people because there is always something we can learn. During this process there have been things some of my interviewees have told me that, despite knowing them for decades, I'd never heard before. If doing this podcast has reminded me of anything, it is the value of curiosity. I've always felt blessed to be an innately curious person and I'd encourage other people to be the same way. Whether it's in the office, at an event, or even a dinner party (should all three of those ever actually happen again), approach everything and especially other people with curiosity. Be interested. It makes other people feel valued and finding out about them can be astounding!
3. Sometimes you have to go all in
I'd started work on planning the podcasts before Covid-19 decimated the events industry. When it was clear I was going to have to press pause on my events business, Taylor-Lynn Corporation, I seized the opportunity to concentrate on bringing this project to fruition.  I did what I always tell other people to do; face the uncertainty and  move forward [hyperlink to fear blog]. In reality this podcast is part of a bigger vision I have for myself, existing alongside my recently launched consulting business, Liz Taylor Consultancy. I have spent the last ten weeks working tirelessly on both. Foundations for both were in place before Covid hit – but I had never allowed myself the time to concentrate on building both new brands. I am however proud to say that not only have I recorded six months' worth of podcasts but the brand consultancy is also blossoming with a number of new clients. I put it all down to my work ethic which hasn't flagged once since Covid struck. I've developed a new  support team and together we have worked day and night during lockdown. Guess what – its paying off!
4. Don't wait for someone else to give you permission
When I started this, I had no idea what was involved in putting together a podcast. And while I knew that I could speak to a room full of people and keep them interested and amused for the duration of whatever speech I may be giving, I was venturing into unknown territory. First and foremost  I hired a wonderful, professional producer, Kate Cocker, who, like all other colleagues and suppliers I have built my business on, is up there with the best! . I didn't care what anyone thought – I was prepared to succeed or fail but I was giving it my best shot. I didn't wait for someone else's permission. If you wait for that, you will never make it happen. You are master of your own destiny!