Victors restaurant sits in the heart of Hale. It has been a favourite dining spot of mine (and the discerning set) for a while. It is a successful eatery, cocktail bar and gathering place for the uber stylish. But like many hospitality businesses, the last few months has presented it with unique challenges. Now, I am delighted that they are looking to the future and have retained Liz Taylor Consultancy as the new creative directors of their brand development. An opportunity I am thrilled with. Ink barely dry on the contract, and with my usual dynamic fever, I am already driving forward opportunities.
My role. Evolving their reputation for great service, gourmet presentation and mouth-watering food. Maximising on the opportunities from lockdown experiences with more home-delivery and culinary click and collection opportunities. And above all, re-engaging the Victors clientele into trying a range of new dining experiences.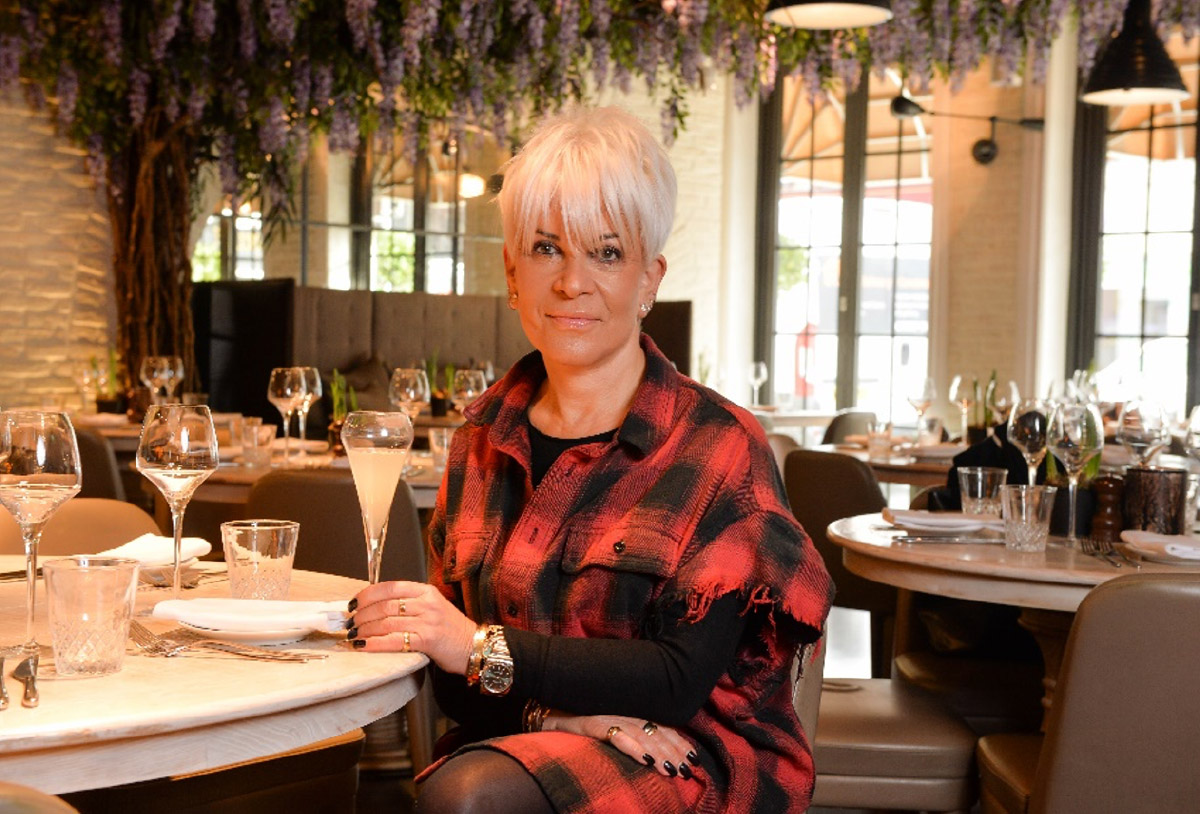 Our concepts. Victors at Home. Victors by Day. Victors by Night. Allowing people to sample divine Sushi boxes served with or without wine; delivered to their Hale and Alderley Edge doorsteps. A service that brings exquisite new Taco boxes to dining rooms. Salt Beef Brunch presented in a deli-style Victors branded bag. Suited to the local community, we will create hot salt kosher beef on rye with mustard and pickle. Perfect Saturday night dining; without leaving home. Prefer to collect without delivery fee? You can. Order ahead. It will be ready.
And, on a sleepy Sunday, nothing will be more perfect that a breakfast brought right to your home. (Also available on Saturdays for weekend lovers!). Complete the experience with 'Sounds of Victors' whilst you dine; discover their Spotify playlists or continuous mixes on Mixcloud.
The challenge for me. Harness the talents of the Victors team. Develop the essence of their brand. Help Victors to re-emerge from the impact of coronavirus in a strong position. I love a challenge! Looking to order… email me on liz@victors.co.uk for LTC's VIP treatment!
https://www.victors.co.uk/  #TheVictorsWay