The King's Coronation on 6th May is set to boost the UK economy by up to £1billion according to some experts. And although royal events such as the Platinum Jubilee were blamed by some for a shrinking economy (extra bank holidays equals fewer working days), for some sectors, namely hospitality and tourism, an upturn in business is surely a given. Or is it? My look at how to maximise the opportunity of The King's Coronation discusses.
A You Gov survey this week highlighted that the majority of Brits 'don't care' about the Coronation https://themanc.com/news/most-brits-dont-care-about-the-kings-coronation-according-to-latest-survey/. Is it negative media bluster? Or will the Coronation be disappointing as some would lead us to believe?
In this blog I'll examine whether the King's Coronation will put hospitality business at an advantage. Or if squeezed budgets will mean more people stay at home for this particular Royal occasion. As I attempt to answer the question of whether the King's Coronation is an opportunity or threat for hospitality businesses.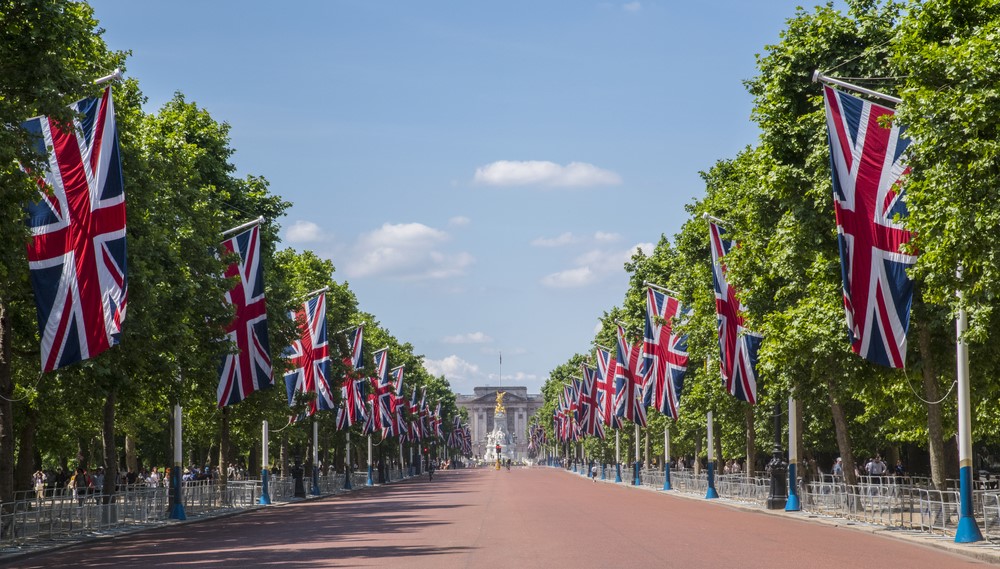 I'll also share my ideas for how pubs, restaurants and hotels maximise the opportunity of the King's Coronation. A once in a lifetime event. And highlight some of the best Coronation events happening in London and beyond.
SUPPLY AND DEMAND
People from all over the world expected to travel to London and Windsor to witness the pomp and ceremony of a prestigious royal event. Some hotels have faced criticism for raising rates for the Coronation weekend but, in my opinion, it's okay to charge more for events on this weekend and is expected the world over. It's a simple dynamic pricing strategy and a cornerstone of revenue management for venues. When there is high demand, the price goes up. Especially in the vicinity of the event.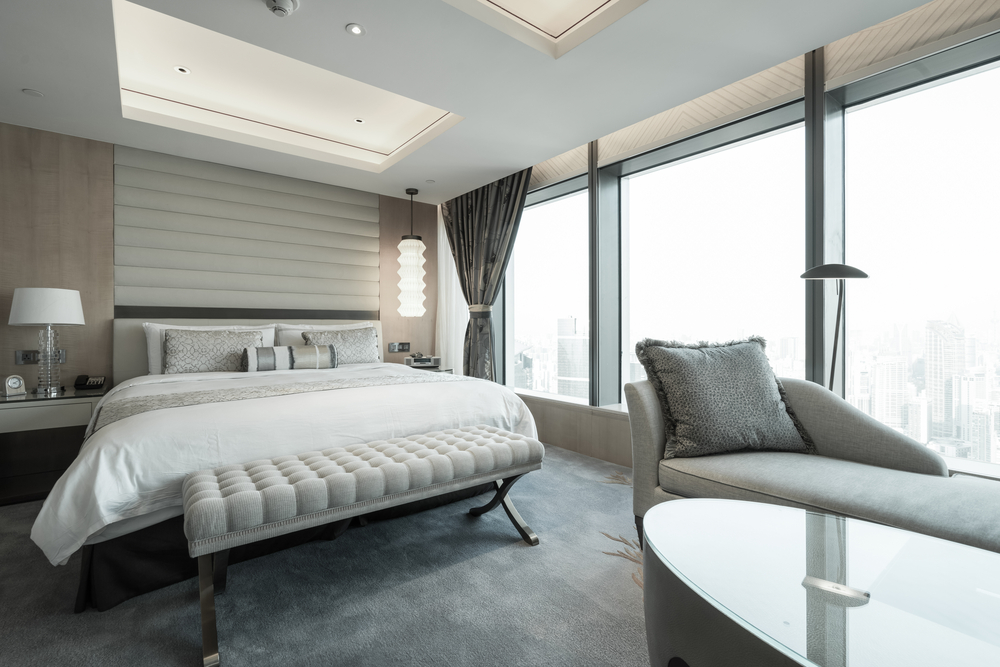 The massive turnout means accommodation in the area should be a premium, certainly at the lower end of the market it's unlikely there are still rooms available – mid-market and luxury accommodation should crunch the numbers to find the right balance to draw in the customers. This is certainly one way in which hotels can maximise the opportunity of the King's Coronation, but let's not forget the loyal clientele that stay regularly and so expect to be accommodated during this time. Casting them out now in favour of a short revenue burst has been the downfall of many venues!
LONDON WEIGHTING
Part of the attraction of such a unique event is being there to experience it in person. According to some reports dozens of Premier Inn and Travelodge hotels within a 15-mile radius of Westminster Abbey are completely booked up on the Friday and Saturday.
The Capital should therefore see a rise in bookings on the day of the Coronation but whether this extends to venues outside of the city remains to be seen.
Will there be an uptick in business that day or are people going to do more street parties and stay home? Or as some media commentators would have us believe – will most people ignore the event altogether?
My view is that there will be a mix. The added Bank Holiday should help, giving those who aren't royalists the chance to take a break away without losing holidays. Plus, pubs and restaurants may see a surge in those wishing to make the most of an extra day off work.
There is always a sense of 'coming together' on events such as this despite negative spin in the lead up.
With the right approach I believe hospitality venues can really cash in on the party atmosphere and maximise the opportunity of the King's Coronation. Here are just a few ideas…
ROYAL CONNECTIONS
If your venue has a royal connection (even if it's tenuous) now is the time to shout about it. Has King Charles or any royal family member visited your venue? Do they have an affection for your town or region? Perhaps it was officially opened by a royal, or you were lucky enough to receive a visit in the past.
Can you pair up with a local heritage venue or museum that has received a royal visit as a hospitality partner?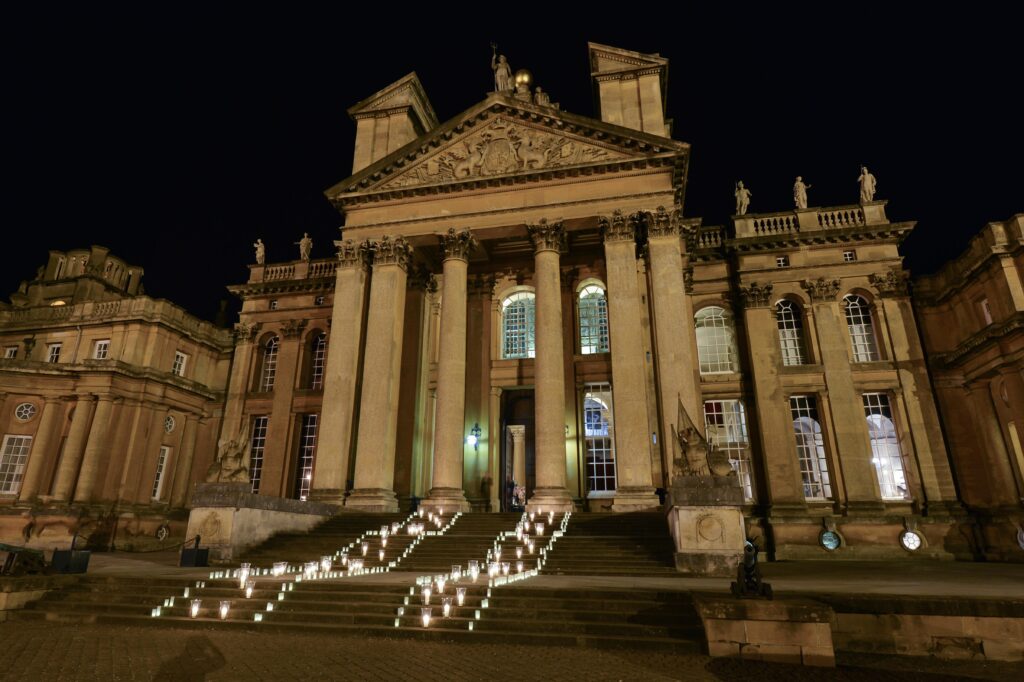 Even without an official connection you can plan an event around royal 'favourites. Perhaps you can shout about a particular product, recipe, or ingredient favoured by the King. Create a royal menu or hire in a throne for the day for those Instagram moments. Hire in lookalikes of the royal family. Take note from the London Eye and decorate your venue as Westminster Abbey with a replica Coronation chair.
https://www.londoneye.com/whats-on/events/coronation-capsule/?utm_source=skimlinks_phg&utm_medium=affiliate&utm_campaign=1011l131
All brilliant ways to pull in the crowds.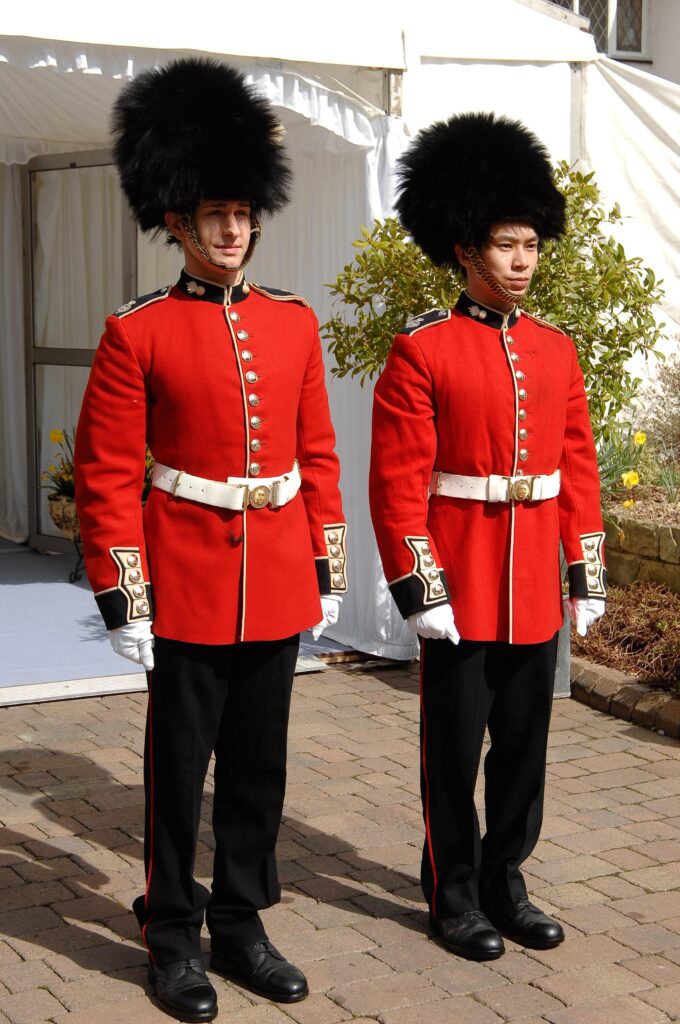 ADDED EXTRAS
Take a leaf from one luxury London venue and give guests a once in a lifetime opportunity.
The Hotel Café Royal has launched a King's coronation package that will set guests back a right royal £13,000 per night.
The Crown Jewels Experience includes an overnight stay in the Royal Suite along with an exclusive viewing of the crown jewels and a private visit to the Tower of London in a chauffeur-driven limo. And guess what, well to do guests are willing to pay above the odds to say they've had something exclusive.
Not everyone can offer a private viewing of the crown jewels but the more select and special you can make your offering the more likely you'll cut through the noise of other Coronation parties. An exclusive royal inspired menu, the very best Champagne, personalised gift bag filled with royal favourite products, a pair of pyjamas embroidered with the date and details of the occasion. What can you offer as a Royal extra to entice customers on the day.
LIVE SCREENING
I've mentioned that this event is about tapping into the 'togetherness'. Making people feel they're part of something momentous is hugely important so streaming the main event live is really important. Make a feature of the day's events on a big screen. Add beanbags and comfy chairs, a popcorn machine and create a beautiful screening area to bring in the crowds and maximise the opportunity of the King's Coronation.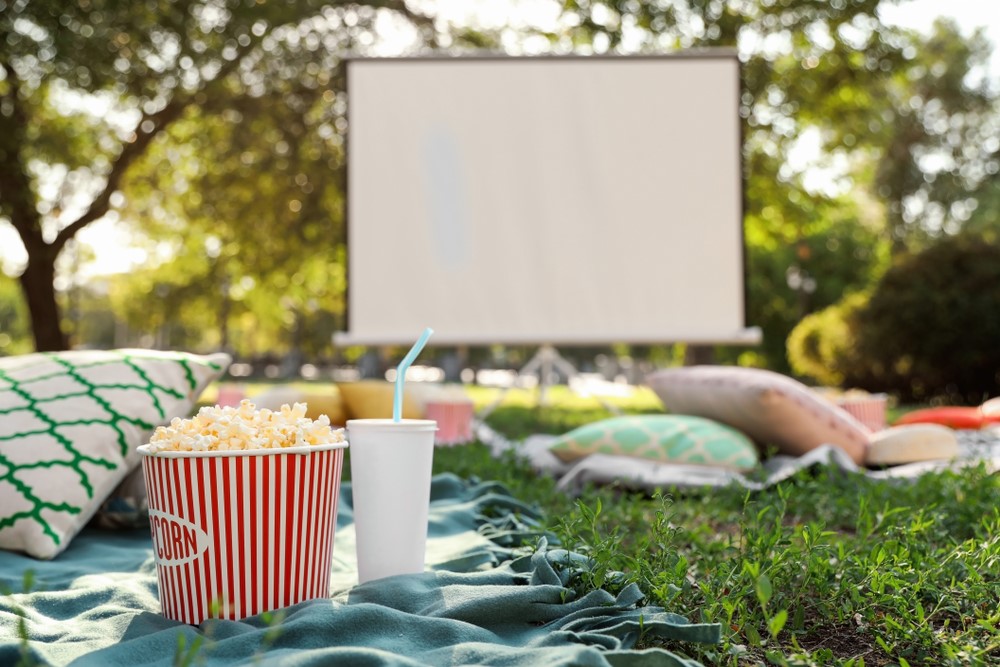 WHATEVER THE WEATHER
A huge part of event planning in the UK is weather dependent. The sunshine brings out the crowds and vice versa. If you're planning a Coronation event, be sure to weatherproof it and crucially, to communicate this to your guests.
A fete or garden party should have undercover areas for shade or shelter plus you'll need a large indoor space as a plan b in case of the inevitable downpour. Why not get some special Coronation parasols or umbrellas ready to hand out to guests, keeping them comfortable in any eventuality.
CORONATION EVENTS – MY PICK OF THE BUNCH:
Here are just some of the events happening across the country that I believe have taken the right steps to maximise the opportunity of the King's Coronation.
Picnic on the lawn at Osborne House.
A venue with a strong royal connection. Queen Victoria's favourite home no less, is encouraging guests to enjoy an al fresco dining experience while watching the Coronation on a giant screen. The free event takes place at Osborne House, Isle of Wight, on Saturday, May 6 (free, english-heritage.org.uk).
Chiltern Open Air Museum
The venue is creating a unique spectacle to draw in the crowds. Watch a Medieval jousting tournament at Chiltern Open Air Museum (above) in Buckinghamshire.
https://www.visitbuckinghamshire.org/event/royal-coronation-joust#:~:text=Royal%20Coronation%20Joust%20at%20Chiltern%20Open%20Air%20Museum&text=Hear%20the%20clash%20of%20steel,place%20at%2012pm%20and%203pm.
Mayfair's Coronation Garden Party
Grab a deckchair, sip on some sparkling wine and watch the Coronation on a big screen in Grosvenor Square at a very upmarket garden party. With food and drink stalls aplenty, immersive floral installations, live music and special offers in the nearby shops and eateries. This is a very well thought out event aimed at maximising profit for lots of different venues..
London Eye 'Coronation Capsule'
Enjoy a regal ride in the London Eye especially decorated to celebrate King Charles's coronation. One of the usual glass pods will be decorated in the style of Westminster Abbey on coronation day. Sit back and enjoy the views from a recreation of the 700-year-old coronation chair. Hold replicas of the crown jewels and sip champagne while rotating (very slowly) over the London skyline.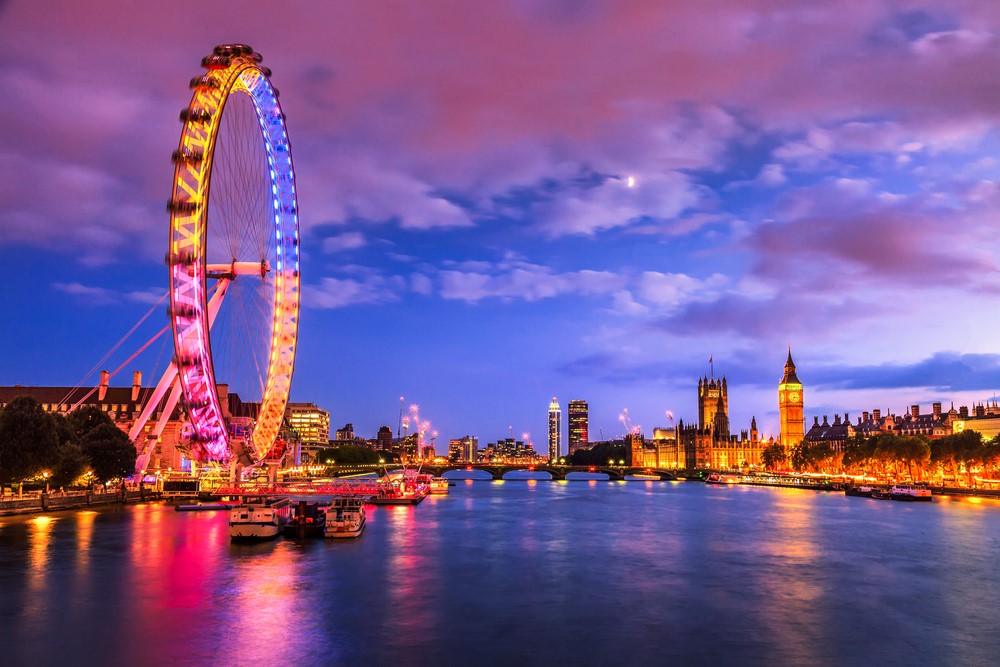 Dine like Royalty
Making the most of its royal connections, Galvin at Windows, is one of London's best restaurants with a view. For Coronation day it is capitalising on its of its unique viewpoint of Buckingham Palace, serving up an indulgent five-course menu specially designed for the coronation. www.galvinatwindows.com
Thanks for sharing my tips on How To Maximise the Opportunity of The King's Coronation!