As it is for most, December is usually the most hectic month of the year for me. As an event planner of over thirty years, I'm accustomed to spending the festive season in a whirl of organisation, fuelled with coffee, adrenaline (perhaps a glass of wine or two), executing the season's most exclusive, spectacular parties.
This year is different. I'm busy of course yet working on different things. Quieter. More reflective but equally as challenging! The pause (and it is only a pause) in the event industry has given me the opportunity to progress projects that may never have come to fruition with the usual (welcome) distraction of organising people's parties, events and gala dinners.
And this got me thinking about goals, ambitions and dreams. And how life can sometimes get in the way.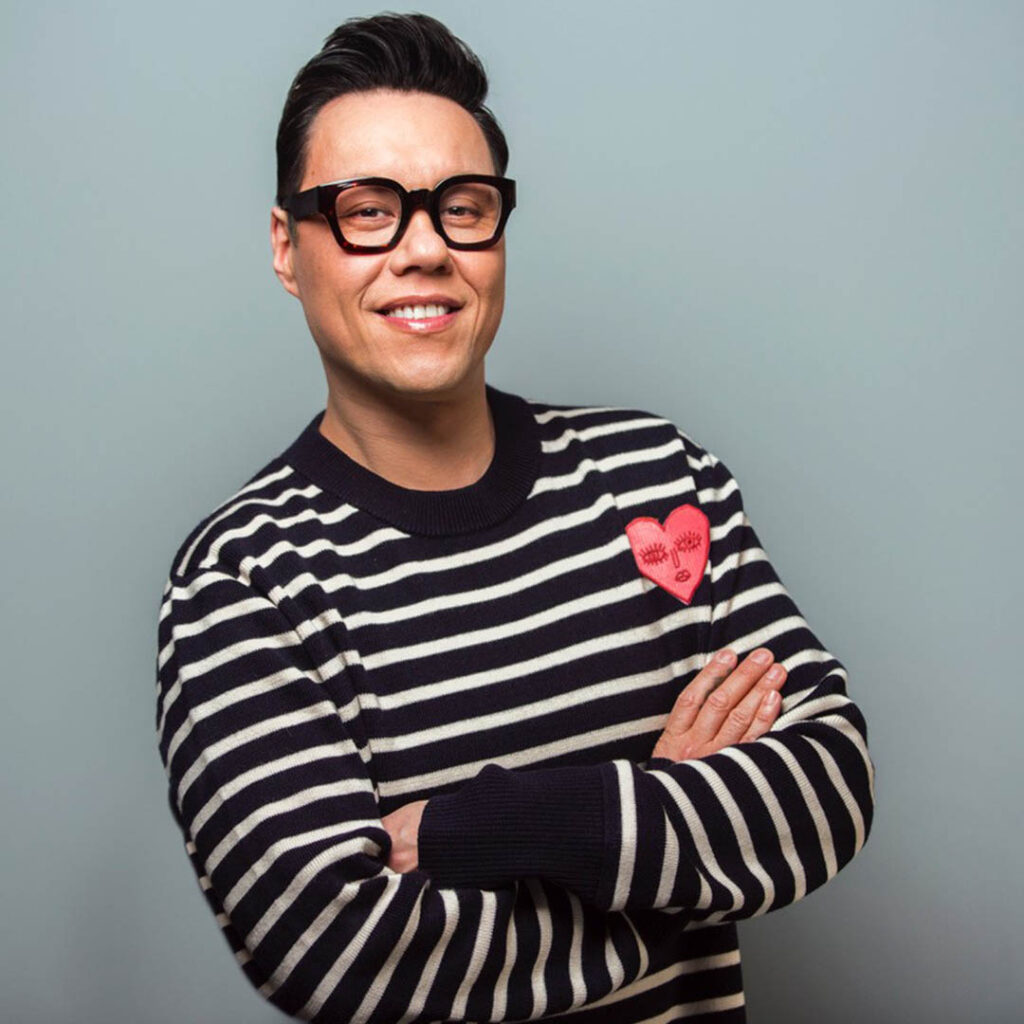 GOK WAN – THE DREAMER
I recently had the pleasure of interviewing the charming and inexorable Gok Wan. Presenter. DJ. Fashionista. Chef. An honorary degree in fashion, an MBE, and the frontman of a string of highly successful television series under his perfectly coordinated belt, you'd think this would be a man who'd already realised the majority of his dreams. But he's not done. When I asked him what is next in his illustrious career, here were his words:
"Next for me is to dream bigger. Because the older I get, the bigger my dreams have got to be. They have got to be more ambitious. They've got to have more drive. They have got to have more substance. I've got to move quicker than I've ever moved in my entire life because I'm going to blink one day (and fingers crossed I'm going to be in a bed when I go to wherever I'm going and surrounding me in this room I want my family, friends and my successes). At the moment I have a lot of space, I've got a lot to do." Click here to listen
And that's the thing about dreams. They can (and should) be as wild and outrageous as you want them to be. In fact, the bigger the better. Your dreams need to excite you. Be rousing enough to get you up and out of bed every morning and put in some serious graft. They need to motivate and inspire. The dream is what drives you.
FROM DREAM TO GOAL
But how do you achieve the dream? Well, that's where goals come in. Goals are the things that get you there. Where dreams exist in your imagination, goals are routed in reality. They require attention, hard work and the most important of all – action. Without goals and taking action the dream will remain just that. Where dreams can inspire you, goals can change your life.
So, which is more important? For me, the simple answer is – both! Goals and dreams are equally important. Each is intertwined with the other and will work hand-in-hand to help you create the career, and the life, that fulfils you. Use your dreams to motivate you. Set the goals to help you get there.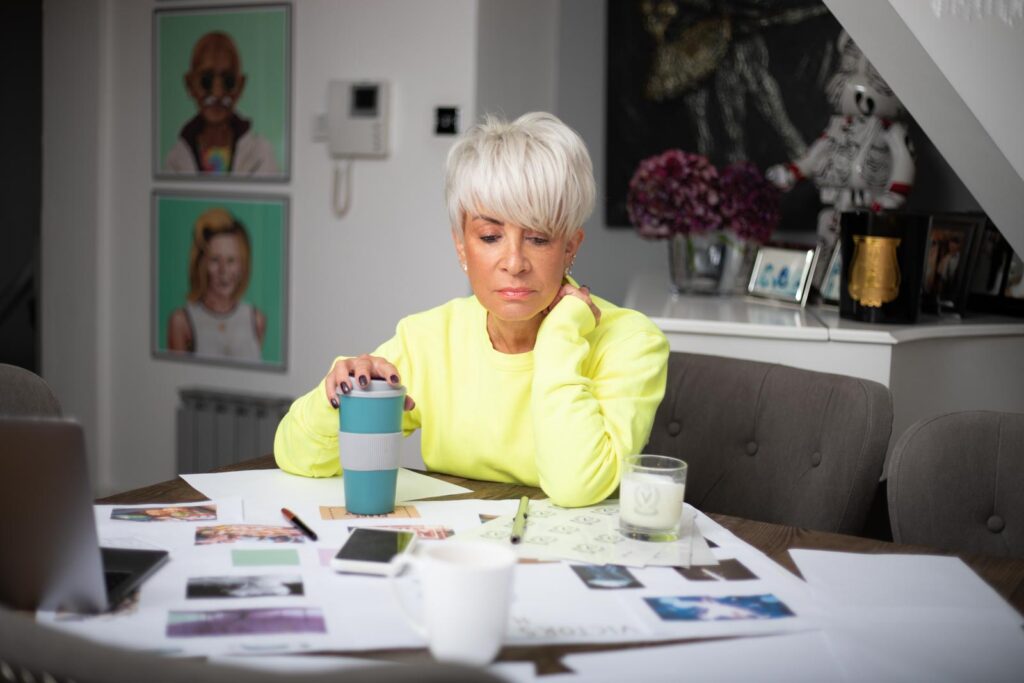 ACHIEVE, ACHIEVE, ACHIEVE
I think this Christmas will be a time of reflection for many. A time to take the positives from the year gone by and set sights on the future. My creative brain is already dreaming up big plans for next year, when events will return even bigger and better than ever and the appetite for the live event experience, I believe, will be like never before. And I'm already putting into place the steps that will help me to realise those dreams.
What's next for Liz Taylor in 2021, in the words of Gok, time to "dream bigger" and make 2021 a year to remember for all the right reasons.
TO READ
I loved this book by Jenny Blake – Pivot: The Only Move That Matters Is Your Next One.
I have always said in my event management career that you are only as good as your last event. The need to look ahead to the next opportunity is key. If you're feeling a little like you're stuck-in-a-rut this year, and don't know where to turn, this is the book for you. Jenny Blake will advise you on all that stands between you and taking a new path. Gain all you need to know about strategy, planning, and preparation needed to follow your dreams. Pivot: The Only Move That Matters Is Your Next One: Blake, Jenny: 9781591848202: Amazon.com: Books