Persistence. Not a word that's often celebrated. Nor, in my view, a trait that is not encouraged enough. For many, it's a word that invariably throws up pessimism and challenging connotations. Yet, I firmly believe that persistence is your most valuable business weapon, and in the last year, it's fuelled my drive to continue to reach for the stars.
Persistence is unquestionably one of the foundations of success. When you fail or fall, it picks you up. Persistence is one of the traits that I see in successful people both in business and in life in general.   As Bill Bradley, a Starbucks Corporate Director, put it so well: "Ambition is the path to success. Persistence is the vehicle you arrive in." I've talked before about why failure is part of life's learning curve, but as I see it, persistence is the mechanism by which we learn from failure and move to success. It's the strength to keep going.
NEVER GIVING UP
On my podcast, Events That Made Me, I recently interviewed a good friend and business associate, Ruth Langsford, who told me how she carved out her first break into television. Persistence was very much at the heart of our conversation.
Ruth shared how, as a young woman fresh out of college, she met the head of personnel at her local television station. After that first meeting, she would ring him every week to see if there were any positions for her. Just a short phone call. A quick chat to check in and see if there was any change. Each week he would say no and the next week she would call again. The pattern repeated for many weeks, until, one day, he said yes.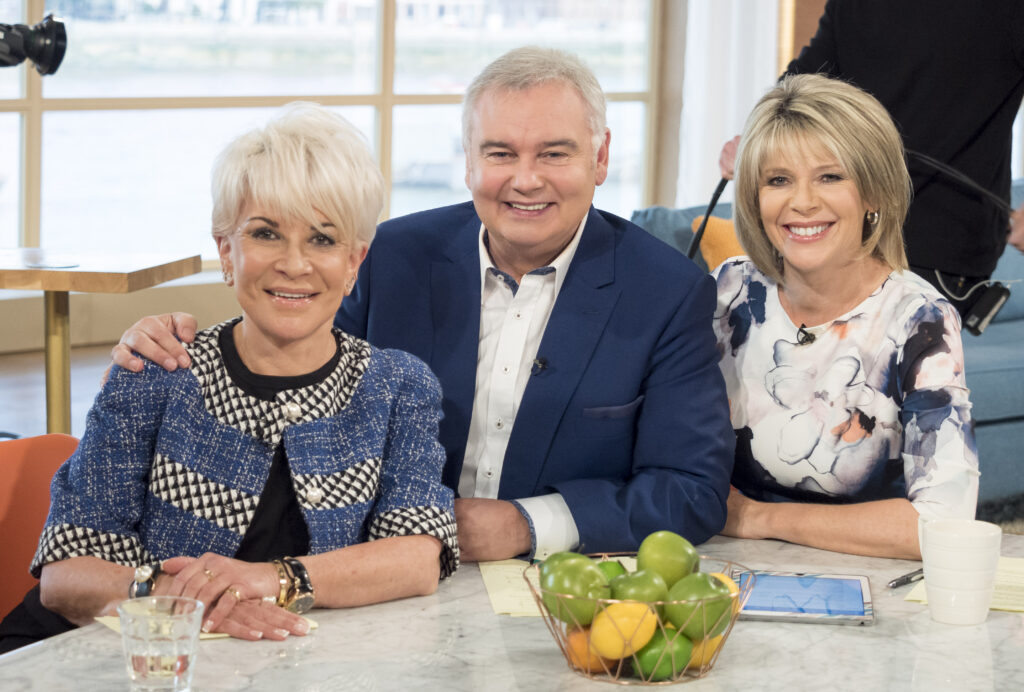 That breakthrough moment led to her rising through the ranks, very quickly I might add, to becoming the household name she is today. Yet it wouldn't have happened without her dogged persistence.  You can hear all about it in Ruth's words here: PODCASTS – Liz Taylor Consultancy (liz-taylor-consulting.co.uk)
ACHIEVING PERSISTENCE
So, if you believe that persistence is your most valuable business weapon, why is it sometimes viewed as a vice rather than a virtue?
As an opener, being persistent is hard work. Similar to my recent blog where I examined the difference between dreams and goals, there is a difference to persistence and other similar courses of action. Determination for instance focuses on the purpose, the end product, whereby persistence is in the doing. The continuous, repetitious, get up every morning and put in a day's work, action that gets you there.
Belinda Johnson, Former CEO of Airbnb said: "Persistence pushes me to be bold and seek out the opportunities I've wanted. It starts by envisioning what you want, no matter how big or small, and believing that you can achieve it."
My mantra in a nutshell.
Being persistent can also be viewed as irritating – especially if the person you're being persistent with is busy. And it's here, that really, we find the crux of it. People who are persistent can make others feel uncomfortable. No bad thing in my view. We all need to be taken out of our comfort zone. Make no apology for it.
There's a stubbornness to persistence; in the continuation of a course of action in spite of difficulty or opposition. But I always say, put a wall in front of me and I'll climb it, if I can't climb it, give me a shovel and I'll dig under it. I think back to an event I planned for Manchester United – a UEFA Champions League final in Moscow. With two weeks lead in and 24/7 detailed plans in place, Russian customs chose at the eleventh hour to hold all our air freight. Expensive – unthinkable – Furious –beyond! Then, hours of careful negotiations ensued. Calling anyone and everyone I knew. Putting plans B, C and D in action. It was insomnia combined with dogged persistence and sheer bloody mindedness that allowed me to deliver the event (thanks in part to extra time!). And the client, none the wiser.
OVERCOMING ADVERSITY
Therefore, for me, big element of persistence is overcoming adversity – making it something we all need right now. If 2020 showed us anything, it's that obstacles can come out of nowhere in many guises.  Yet we've seen business leaders with the courage and indomitable spirit to never give up by channelling their energy into keeping their businesses going no matter what it takes.
One man who would agree that persistence is your most valuable business weapon is chef, restauranteur and businessman Tom Kerridge. I recently had the pleasure of interviewing Tom on my podcast, who talked of how he and wife, Beth managed to steer their business through the 2006 recession. A combination of risk, resilience, 48hour shifts and a healthy dose of persistence. You can hear it in Tom's words here: PODCASTS – Liz Taylor Consultancy (liz-taylor-consulting.co.uk)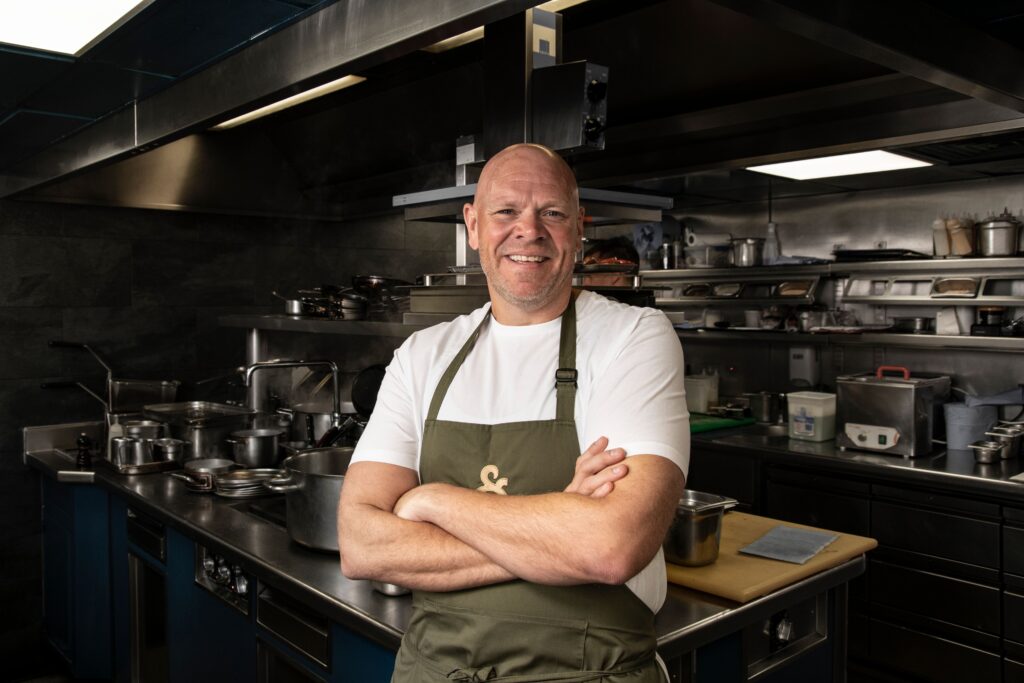 THE PERSISTENCE MINDSET
Importantly. Persistence it would seem, is a key characteristic of many a successful businessperson. And if we're to achieve anything in 2021, a steely, steadfast 'keep going' mindset will certainly be needed to get through the next few weeks and months.  I love Maya Angelou, and she puts it like this: "Every storm runs out of rain" and she's right. Use the light at the end of the tunnel as your motivation and goal.
Remember, those who dig their heels in and push towards the end goal no matter how far away it seems will undoubtedly come out on top when life returns to normal.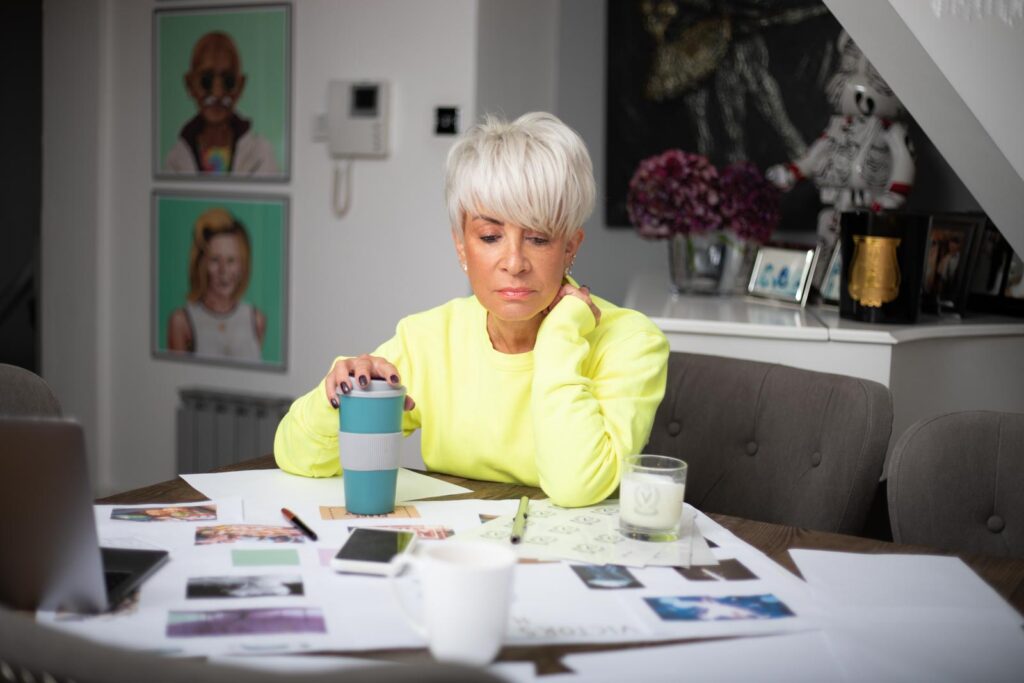 LISTEN
Finally, I have discovered the Warrior Mind Podcast at www.warriormindcoach.com. It's a US podcast, and has some interesting thoughts on persistence: 10 Reasons to Practice Persistence: Warrior Mind Podcast #512 – (warriormindcoach.com)