This month I've watched on and welcomed the partial return of the hospitality business. Despite the negativity about different variants in the media, seeing pubs, restaurants and venues open-up their doors again has filled me, along with the majority of the nation, with renewed hope that life will return normal again.  On a personal level, I've loved meeting with friends. Dining out. Enjoying a drink or two. Indoors and out. And, of course, to see the first signs of life returning to an industry that I have lived and breathed for thirty years.
I'm not usually one to point out the negatives. There is a however a cloud on the horizon, threatening to overshadow our sunny outlook. You may have seen reports of staff shortages within the hospitality sector. Having discussed this with my close contacts at venues across the UK, it's a real cause for concern.  And I am left asking myself: what's the solution to hospitality's staffing crisis?
A report in the Guardian recently highlighted that "up to a quarter of those employed in the hospitality sector before the Covid-19 pandemic will not return." It's being experienced across the full length and breadth of the country, from local pubs to established £multimillion chains. Some examples include Mitchells & Butlers (M&B) the UK's largest pub group having lost 9,000 of its 39,000 staff since last year. Similarly, Pizza Express is on the lookout for 1,000 staff, having let go of thousands in 2020.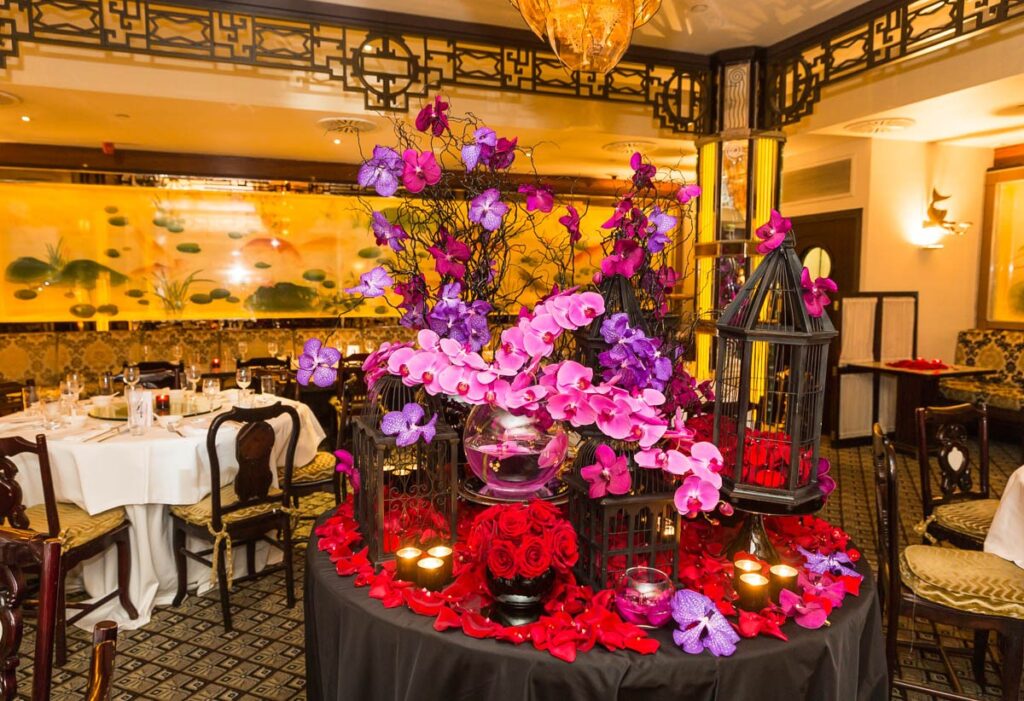 THE PERFECT STORM
Hospitality's staffing crisis has two main benefactors. Brexit and coronavirus have created the perfect storm.
With the industry shut down overnight and for an extended period thereafter, many workers had no choice but to look for employment elsewhere. Then, having sampled a life of sociable hours and guaranteed income (over zero hours contracts), a large majority have been enticed away for good.
Way back at the start of the pandemic, I wrote an article for LinkedIn which highlighted my fears over the lost generation of event managers. Graduates released into an economic wasteland were sure to look to alternative careers. Whether we can woo them back remains to be seen.
You can read my thoughts here: https://www.linkedin.com/pulse/lost-coronavirus-generation-2020-liz-taylor/
The same is true of hospitality. How many brilliant future chefs, front of house managers and innovators will we have lost to other more 'job secure' sectors, due to the pandemic. From senior managers to young, burgeoning talent, people have left in their droves. Perhaps forever. Whether they will return remains to be seen.
In addition, recent spikes in the covid-19 cases amongst the younger population has hit hospitality hard.  Much of their workforce is self-isolating, leaving shortages in covering shifts.  Many businesses forced to operate on reduced hours or days.  A bitter taste in the mouth after months of closures.
Then of course, there is a shortage of staff coming into Britain from the EU. Some tied by travel restrictions, many unable to navigate the necessary steps to get a working Visa.
RELIANCE ON THE GIG ECONOMY
Hospitality has become dependent on the seasonal influx of hard-working staff from other countries who are willing to work long hours for lower wages. To be clear, I'm not pointing the finger of blame at hospitality bosses here. It's a simple supply/demand issue. Plus these workers are both motivated and skilled.  But I wonder if the solution to hospitality's staffing crisis can in part be found here.
Rising bills and house prices in England mean that the wages for entry level service and kitchen staff are often not enough to sustain a home and family. Jobs in the hospitality sector are unsociable. They are rarely well-matched to family life, which means when people reach that point in life, they often leave for jobs that are more suited.
It has resulted in the sector relying heavily on the gig economy and migrant workers.  I wrote on this subject for an article in February's edition of Meeting and Incentive Travel. Migrant workers make up 44 per cent of the UK's event industry workforce, so seeing the knock-on effect of was an easy prediction.
When resources dry up overnight, the result is the situation we find ourselves in now. Managers, owners and remaining staff stretched to the limit. Many putting in 70+ hour weeks. Rivals poaching employees from one another because the staff pool simply isn't there.
Couple this with the public's appetite for going out being reinvigorated after a long spell of lockdown. We have packed pubs on the plus side. But at what cost. The risk of burnout for staff and more leaving for more attractive working conditions in another sector.
One light in the darkness, is that this is causing a rise wages for hard-working hospitality staff. The issue is the added cost to businesses already reeling from a year of total closures.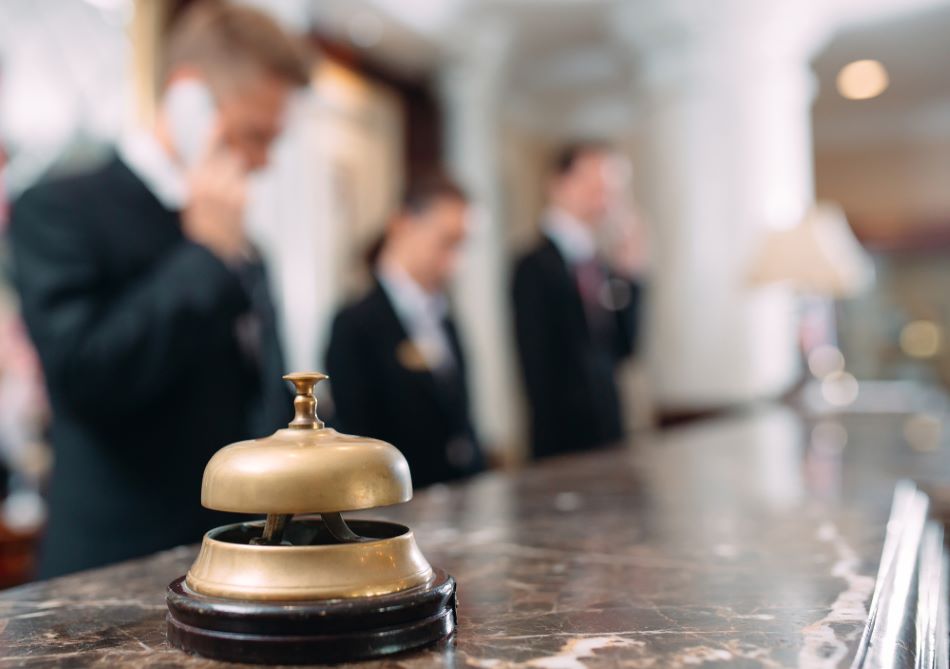 A WORKABLE SOLUTION?
Honestly, the answer to finding the solution to hospitality's staffing crisis is complex, but urgent.
Where higher wages will of course attract more homegrown workers to the sector. Some employers also need to look at making their proposition more attractive. If we view and treat a workforce as transient, they will be.
Heath Ball, managing director of Frisco Group was recently quoted in the Morning Advertiser, he said:
"The industry hasn't taken training and development seriously for far too long and that attitude has a part to play here. We need to stop talking about it and make serious strides to making this an industry to be proud of, not just a part time job before people move on to bigger and better things."
A long-term solution for hospitality's staffing crisis requires making jobs in the sector more attractive. Not just paying lip service but, really thinking about how people can forge a fulfilling career in every sense, and still have a family life. Regular hours rather than ad-hoc or zero hours contracts, better pay, more holidays and a definite career path.
As a country we also need to change our view of migrant workers.  A switch in the collective consciousness is required, from a Brexiteers viewpoint of fear and apprehension over them 'taking all the jobs' to recognising the fact that workers from oversees help to keep the wheels of our economy and service industries turning.
Food for thought.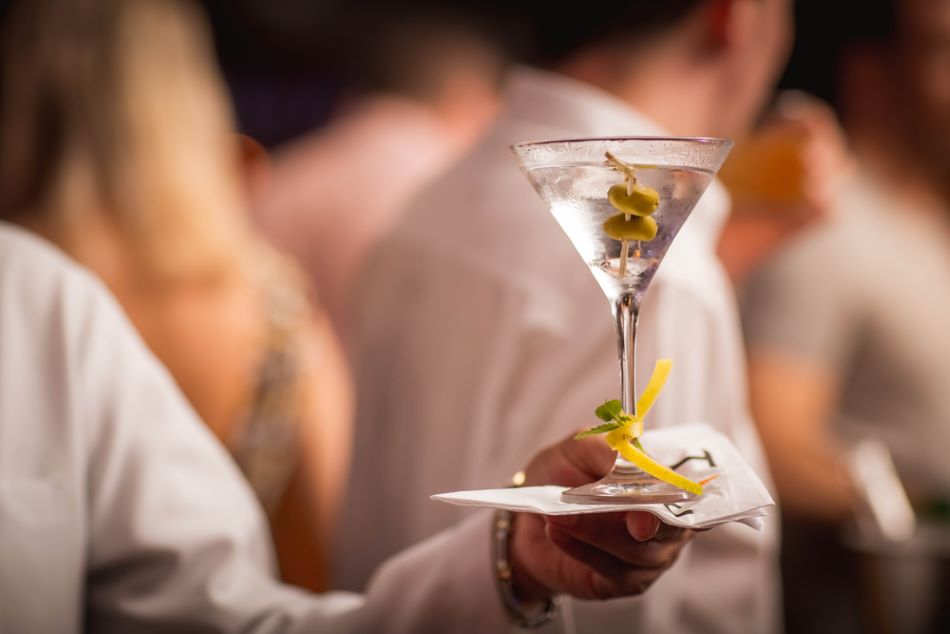 READ MORE
UK Hospitality have been warning of this impending issue: UKHospitality warns of 'staffing crisis' as sector faces shortage of 188,000 workers (bighospitality.co.uk)
Check out my blog on the future of the event sector too.
WATCH
And the issue is not restricted to the UK. This news piece from FOX in the USA shares their issues with recruitment, as the workforce have taken the last year to move into new sectors or rethink careers: Now hiring: Hospitality industry facing staff shortage (fox6now.com)