Wouldn't we all adore to jet off to a five-star hotel right now? To hop on a plane and head off to a luxury retreat to relax in comfort and forget our troubles. This is usually a time of year when many of us plan a vacation as a daydream for distraction. A light in the distance to guide us through the winter gloom. A trip to one of the many luxury hotels that know the power of a unique guest experience.  Yes, even more than ever, the allure of the hospitality industry is something we're all longing for right now. But what is it that make some hotels more memorable than others? What is the secret ingredient that sets them apart? It's the elusive power of a unique guest experience.
THE FINER THINGS
In my role as a consultant to luxury hotel owners I'm often asked how a hotel can attract the more cultured customer.  My answer is always the same. It is my firm belief that creating a unique experience is the key to enticing the more discerning set. And to keeping them coming back for more.
It's a subject I spoke about with Tom Kerridge in a recent interview on my Events That Made Me podcast. He's certainly a man who knows how to cater for the luxury market and the reason for that, he appreciates the value of experience.
During our discussion, Tom described his approach: "I've always said when you go out for a meal it's not just about the food. It is about everything. It's about the seats that you're sat in, it's about the room that you're in, it's about the energy and the atmosphere that's created. It is about the food – that's incredibly important as you're going out for something to eat- however it's about the way the waiter smiles at you and says hello, it's the way that the barman flirts with you as you come through the door, all those tiny little points are things that create energy and atmosphere. It is an event…you go away and say that was a brilliant time, not just brilliant food. "
ELEVATED EXPERIENCE
The same concept can and should be applied to hotels. In levelling up, every element of a guests' experience should be considered. From the moment and method, a booking is confirmed, to the person who greets them at the door, to the bar tender, the waiting on staff, the room, the décor, the food, the special personal touches that only come in truly exceptional establishments. Every element must be contemplated and elevated.
As inspiration, I've been doing a little daydreaming myself and I have created a list of my top five hotels that offer a unique guest experience like no other. These are certainly the places I'll be returning to when life as we once knew it begins again. So, check out my selection of hotels that know the power of a unique guest experience:
Behind the façade of a magnificently restored private estate, there's a unique, contemporary style hotel. Set effortlessly against the historic architecture of the building.  The luxury ambience is interspersed with object d'art which reflected the owner's individual, eclectic, crazy ideas!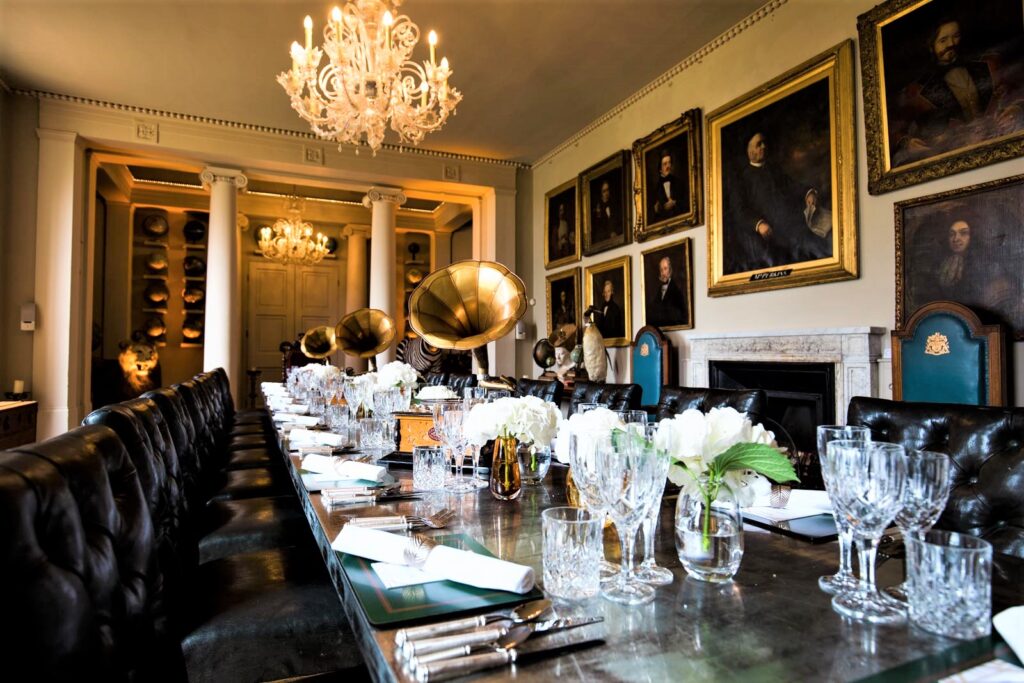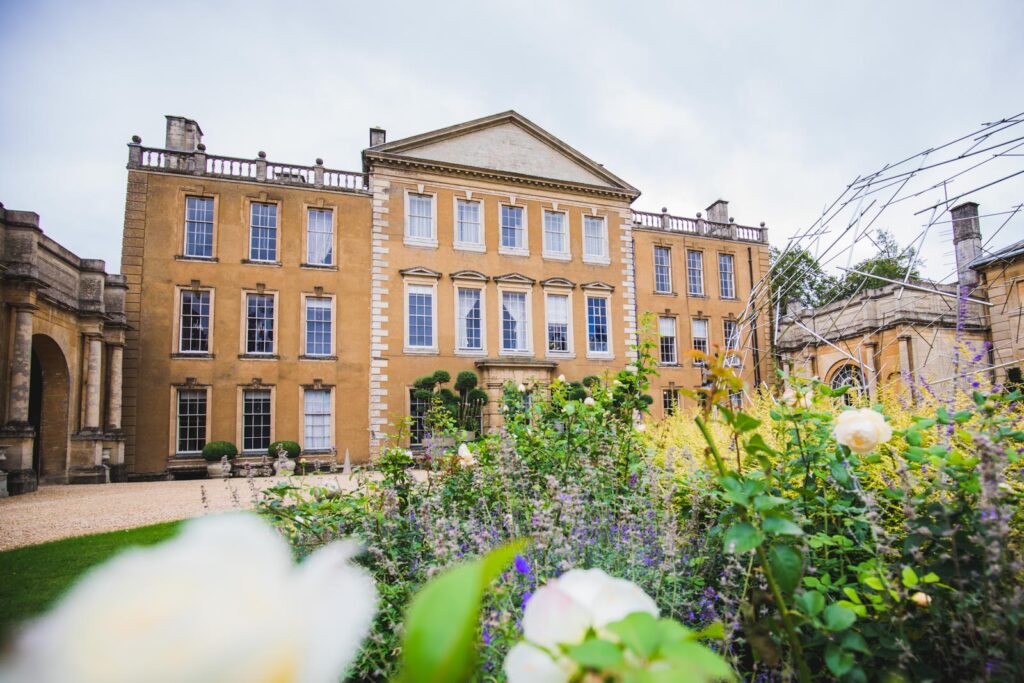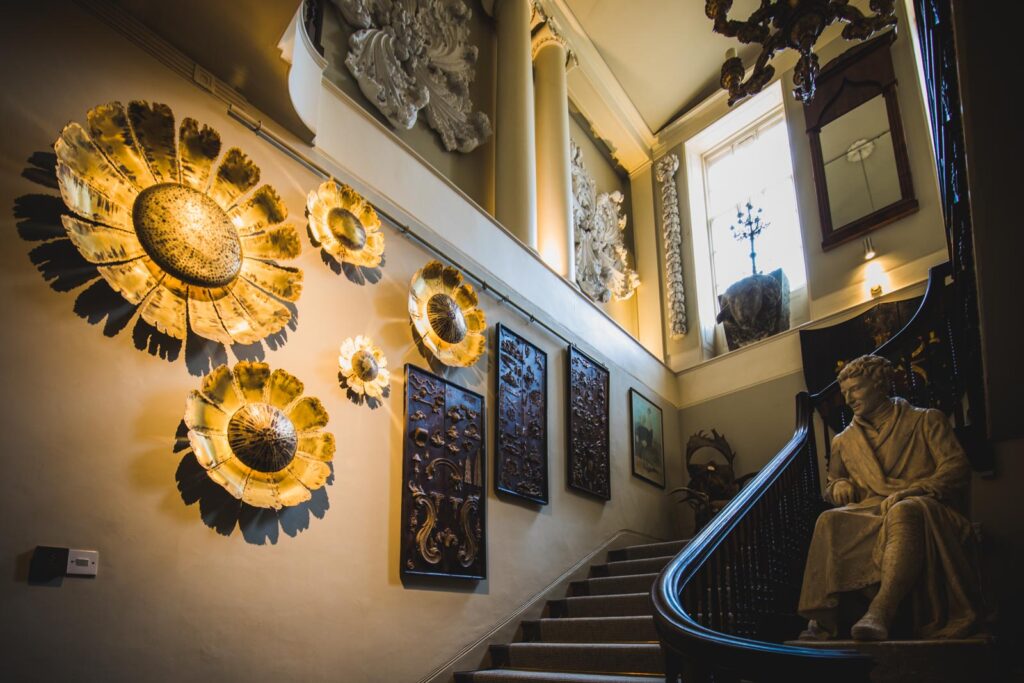 Nestled away in a secret cove on the Tuscan coast, the view alone would have any guest returning year after year. Yet it's the discreet excellence that truly makes a stay at Il Pelicano unforgettable. A hidden gem.
A former petrol garage renovated into a spacious, three-storey, coral stone property and boutique hotel, complete with a tropical garden and direct access to immaculate white sands. Everything about this unique setting cries out luxury, and yet it's all understated. The beachside setting brings a low-key, chilled-out atmosphere. This is the bedrock of the experience – relaxation.  It's a place to unwind and yet the attention of the Lonestar's staff is what truly elevates the experience.  Never intrusive, but always there. And the high attention to detail is part of the 'everyday'. Never showy. Subtle, but meticulous. As well as the incredible food (Simon Cowell is known to be a huge fan of the Shepherd's Pie) and cocktails, Lonestar's experience is carefully curated to be effortlessly simple and exactly what you need in this location. And they succeed.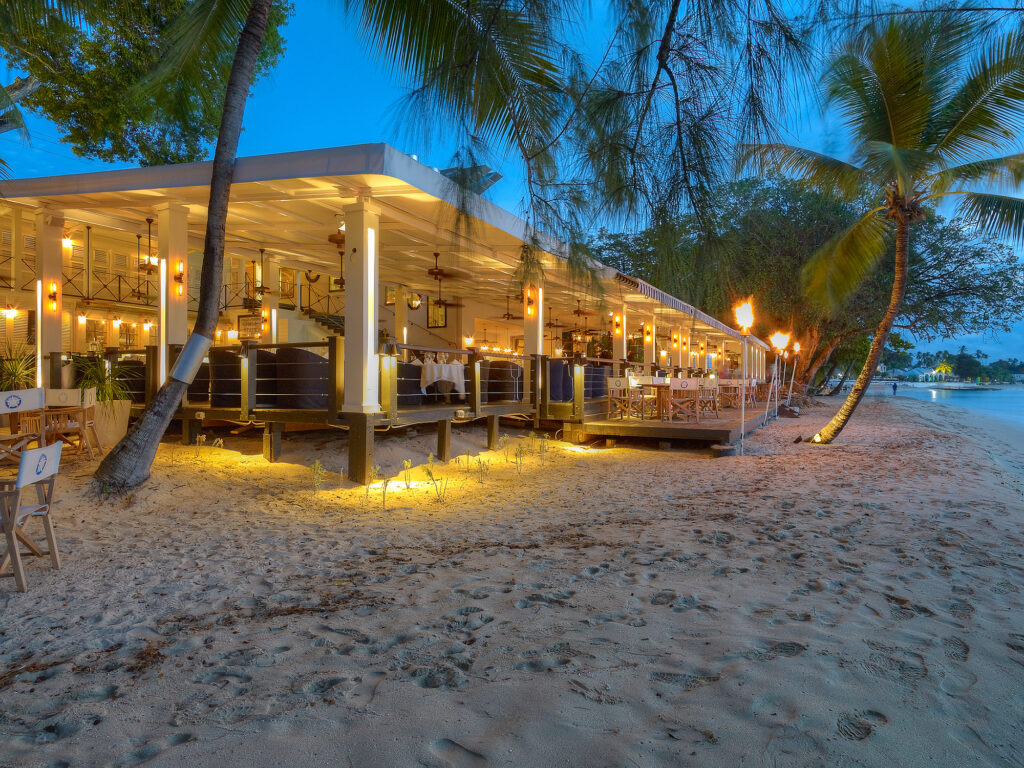 As described above, straight from the horse's mouth, Tom Kerridge is a man who knows exactly how to craft a unique hospitality experience. The accommodation at The Hand and Flowers is an extension of the attention to detail shown in his Michelin Star establishment. Combining fine dining with understated perfection Tom gets it spot on – stylish, contemporary touch of class for the most discerning palate.
Enter this quirky back street hotel and you are instantly transported to another era. One of lavish opulence. Marble floors, frescoed ceilings, precious silks, and paintings from the school of Tintoretto. You cannot fail to be impressed. Off the beaten track this is not everyone's limoncello, but I adore the Italian garden that is visible from the old-style shutters. It exhausts the imagination and exudes exclusivity and romance. And the owner serves you breakfast clutching her Hermes Birken. What more does one need!
Maya Angelou, who I don't usually associate with marketing, said: "I've learned that people will forget what you said, people will forget what you did, but people will never forget how you made them feel."  And that's the essence of a luxury customer experience. All the small aspects of your particular business – brand, staff, location, décor, food, music, lighting …… it fuses to deliver YOUR unique experience.
THE DEVIL IS IN THE DETAIL
Of course, you need solid marketing foundations in place to join that ranks of hotels that know the power of a unique guest experience. This quick 5 step strategy from Forbes is a great reminder of the basics Five Tips To Create A Memorable Customer Experience (forbes.com) More than ever, knowledge of your guest's buying criteria, psychology and habits is vital. The last year has changed much for hoteliers on all three of these levels. And your competitor set may well have changed with many businesses in the sector not surviving the storm. So, I don't dismiss its importance of these, and you should take a fresh look.  Yet for me, the creativity and level of personalised ideas you then apply to the research and customer understanding is where even a small hotel or independent venue can begin to shine.  And where I help many clients.
When I plan events I often say: 'the devil is in the detail', and that's true here too. We break every element of the event into its component parts (invite, welcome, drinks, lighting, music … ) and ask ourselves how we can elevate the experience. Add drama. Develop into a theatrical moment. Communicate the client's brand. Show the personality of the party. By doing this, nothing is ordinary and combined, creates a completely personalised experience.
TIME TO REFLECT
Now is a great time to look at your hospitality business in this methodical way and ask the same questions (or invite us to bring a fresh perspective to your marketing). Take every part of the customer journey and rigorously interrogate whether you can make this element special to your customer, personal to your location or specific to your business. Then fit the jigsaw together. Check it works as a whole offering. The result: you offer an experience that is absolutely unique to your venue.
Don't waste time….start now.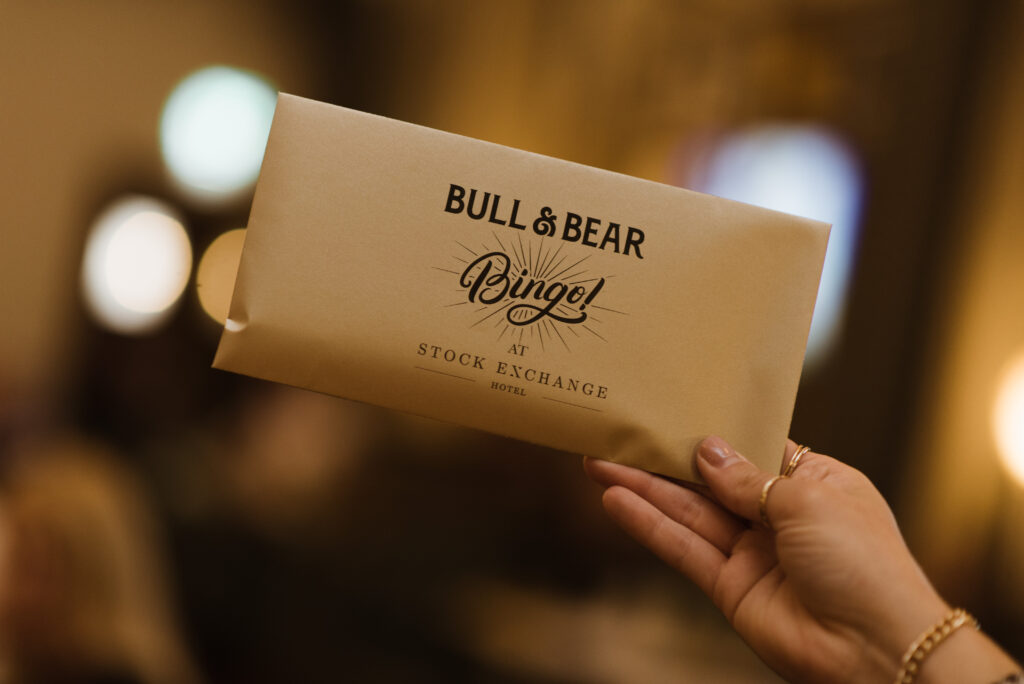 FINDING INSPIRATION
Finally, if my collection of luxury venues – all hotels that know the power of a unique guest experience – hasn't offered enough inspiration, try finding creative ideas within other genres such as fashion. In art. And, as I do here, in music.
Thanks for sharing with your social community.