THE MISSION
A brand new, dynamic Cheshire based insurance company – specialist corporate and private brokers.  LTC is working with Broadway Insurance Brokers to develop and grow awareness, connections, and its exclusive client base.
THE BUSINESS
The brainchild of successful insurance broker, Daniel Lloyd-John, Broadway Insurance Brokers has brought a real point of difference to the sector. Of course, Daniel and his team bring an expert eye to insurance needs, with experience gained in large broker houses, but more than that – they have brought personality!
Debunking the jargon. Delivering considered, competitive, simplified insurance solutions to a discerning client base of corporate clients, entrepreneurs and high net worth individuals.  Having established themselves in the region, and grown the business, ambition came to the forefront…taking them to the door of Liz Taylor.
THE PLAN
A skilled business advisor, Liz brought an unrivalled knowledge of this exclusive market. Buying habits. Passions. Communication style. How to reach past the gatekeepers to make those important personal connections.  But more than just opening the right doors (valuable in itself of course), Liz is working alongside Daniel to develop and showcase his brand with a quality audience.
Firstly, with a series of client events to embrace existing business and explore how these relationships can be leveraged, adds to several exciting events targeting potential clients. Unique occasions that appeal to cultured and judicious individuals who want more than just an insurance policy – they want and demand an individual and personalised service.
Liz is advising on an ambitious strategy to promote the brand values both in Cheshire, the north west and beyond.  Website development. Creative social media connections. And a strategic PR campaign to drive awareness in quality media.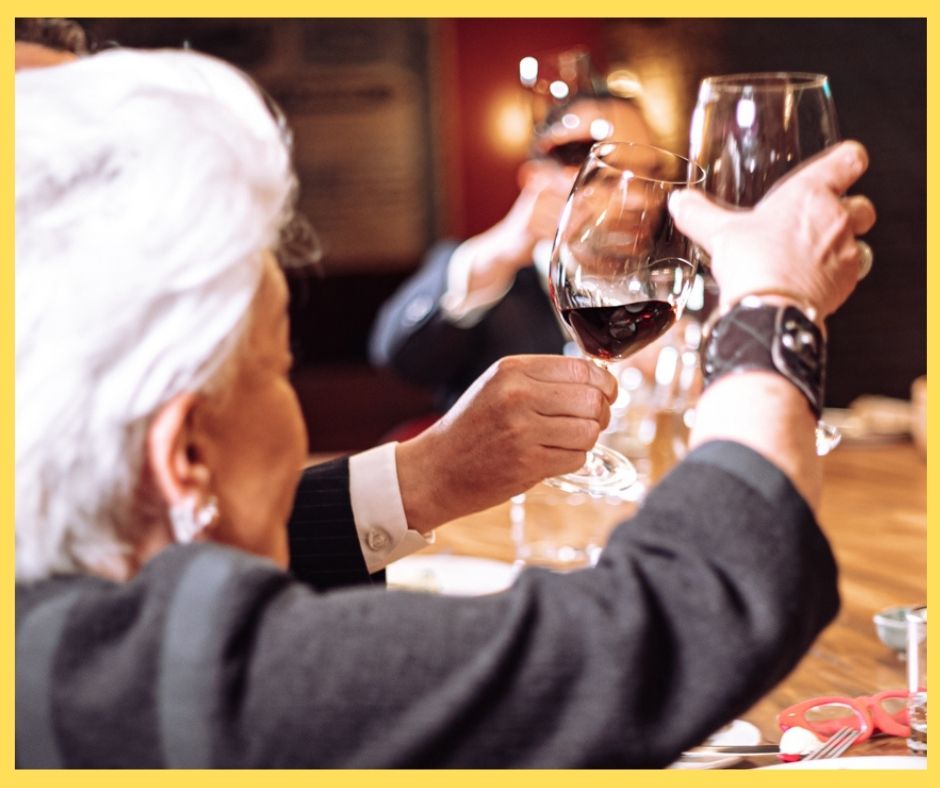 THE SYNERGY
The natural synergy between Broadway Insurance Brokers and Daniel's focus on maximising their concierge style service to clients, and Liz's own businesses, is not lost on her.
"There is an instant connection with some people you meet. I knew immediately that I was in the right boardroom when I met Daniel. His passion, energy and clear vision is inspiring.  And the connection between his sophisticated client base, and my own, was a perfect match.
"LTC are masters at defining and delivering strategies that are totally unique. It is not an off the shelf marketing plan we have offered this business. It's a bespoke solution that harnesses all of their key service assets and delivered with precision planning."
For more details about Broadway Insurance Brokers, visit: Broadway Insurance Brokers
Discover more about our brand consultancy work for a leading restaurant chain here: Bringing the Brand Home – Liz Taylor Consultancy (liz-taylor-consulting.co.uk)
THANKS for sharing our story.